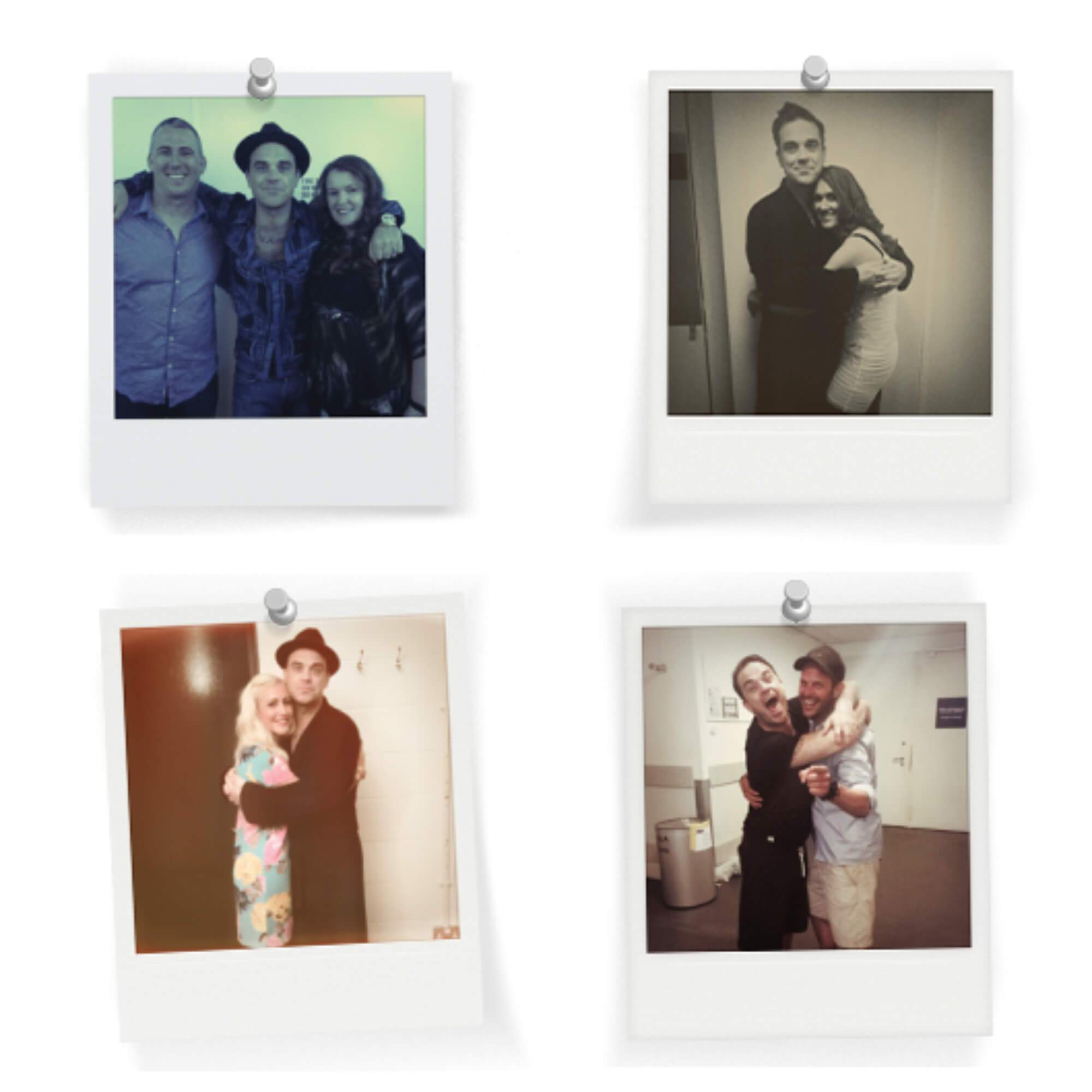 1. Meet Robbie backstage
Last year's Meet Robbie competition was a huge success, so this year we've gone several steps further and secured two pairs of tickets and backstage access for every single stop on the tour.
The lucky winners and a friend will be invited to meet Robbie backstage, where they'll have a chat and get their photo taken with him before watching the show from the best seats in the house.
To enter, sign in or sign up to the Official App and hit the competition button at the top of the screen.
COMPETITION CLOSED
2. Watch the London dress rehearsal live
For the first time ever we are inviting a small number of Friendlies (and a small number of Mentals) to attend the final dress rehearsals in London. This will be the only opportunity to enjoy the Let Me Entertain You tour anywhere in the UK and will be a truly unique experience for the seven lucky winners and their guests.
Entry is via the Official App
COMPETITION CLOSED
3. Win show tickets
Last but not least we have a pair of tickets available for every single show, from Madrid to Abu Dhabi. Enter over here and keep those fingers crossed.
COMPETITION CLOSED