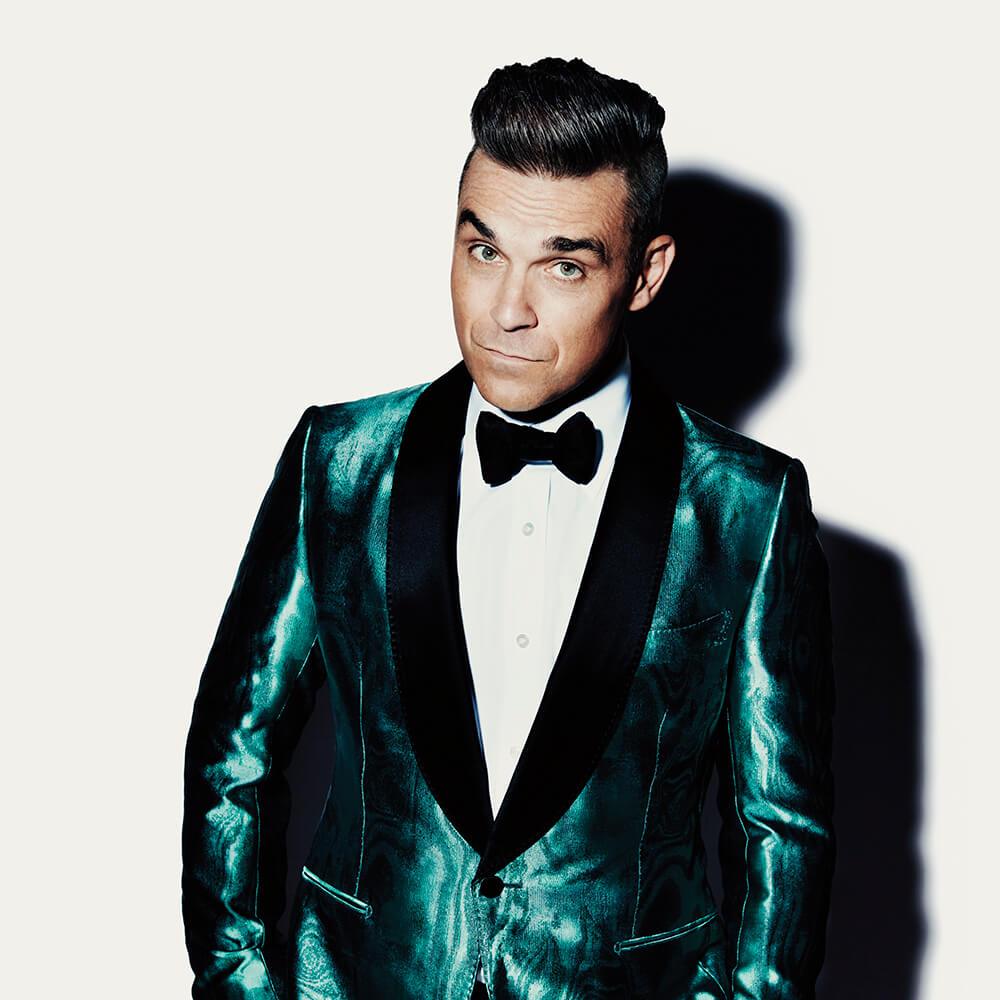 Christmas may have been and gone, but the big one is still to come: New Year's Eve!
Not only can you be there on the night to sing in the new year with Robbie live in London; viewers in the UK can also follow all the action on BBC One, and now Friendlies all over the world can stream the full show live online!
It will be broadcast live on bcc.co.uk, so keep the link handy and don't miss your opportunity to rock Big Ben with Robbie, wherever you are in the world.
A limited number of tickets to be there on the night remain to purchase from TicketMaster. If you'd like to say so long to 2016 and hello to 2017 in the presence of your favourite pop-star, click below to secure your place now.