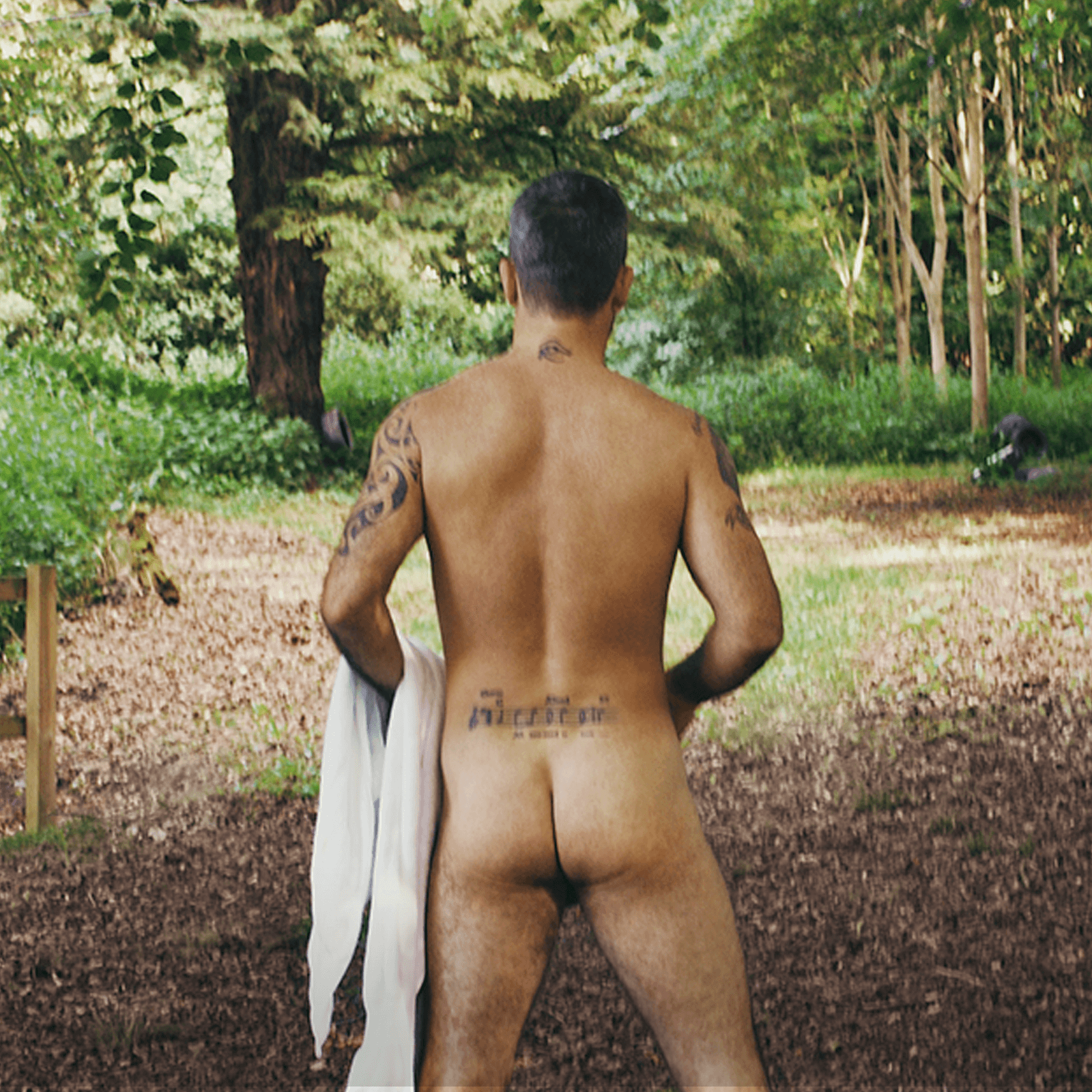 As the release of Under The Radar Volume 2 edges ever nearer, we are thrilled to announce that pre-ordering your copy of the album now will enable you to hear more brand new music before anyone else this Friday, 29 September.
Pre-order any format of the album and you'll be treated to the track Go Mental (ft. Big Narstie & Atlantic Horns), which will be delivered direct to your inbox for you to download on Friday morning.
As if that wasn't enough, you'll also receive the track Eyes On The Highway, instantly!
The long-awaited follow-up to the fan special first released in December 2014, Under The Radar Volume 2 is another unique collection of tracks recorded and compiled by Robbie especially for 'the Friendlies and Mentals of RobbieWilliams.com' and released in November this year.
This time around you can even personalise your album so the cover comes complete with your name, hand-written by Robbie along with his autograph. Click below to pre-order this limited edition format, or see all the options here.