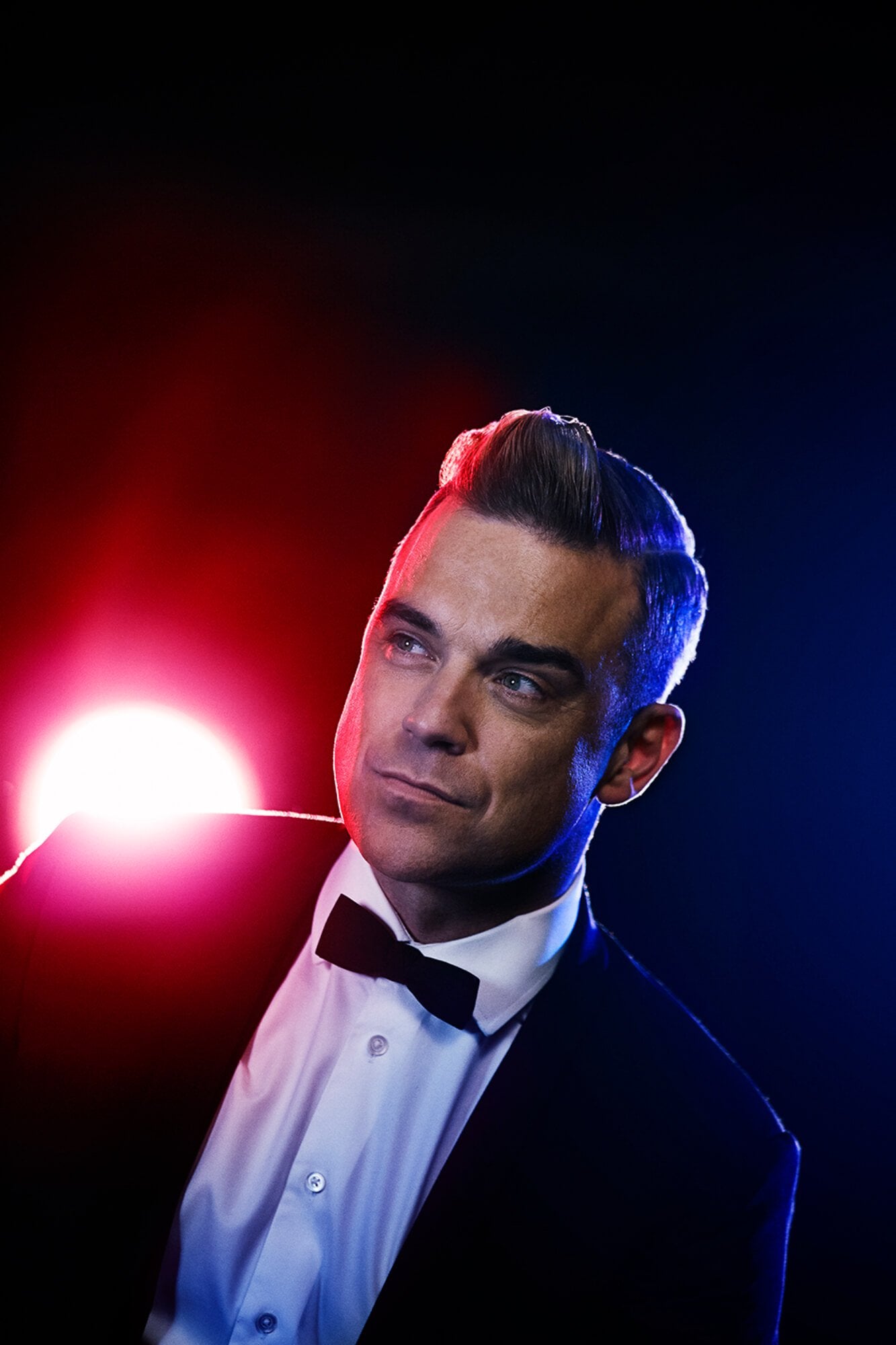 Fancy an aural treat to see you swinging into the week ahead? We've compiled a list of some of our favourite live tracks from Robbie's Swings Both Ways Live tour so far and popped them all into one handy playlist for you to listen to at your leisure.
Topping the list is new number Sensational, which, judging by your reaction in the audience, has certainly lived up to its title. Exclusive to the Swings Both Ways Live album, this track isn't available to buy anywhere else but right here on RobbieWilliams.com.
Featuring 22 tracks recorded live on the night at every one of Robbie's Swings Both Ways Live shows, these albums are the ultimate memento of this special tour. Choose between a CD delivered direct to your door or an instant download for some instant Robbie.