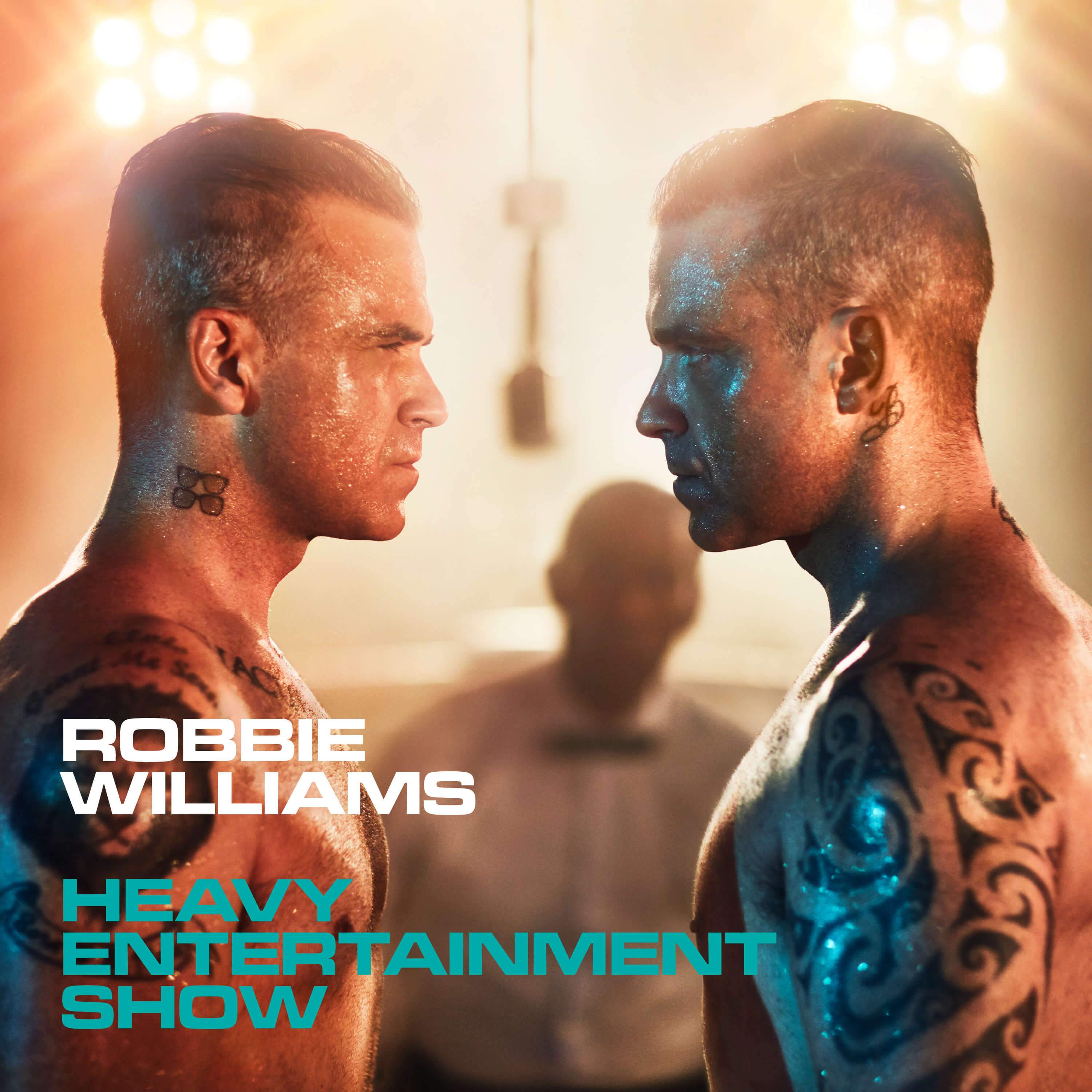 Fancy getting your hands on a signed photograph of Robbie and one of his birdies?
Robbie will be signing a very limited number of these prints, but there are still some left to pre-order alongside his new album, The Heavy Entertainment Show.
Available exclusively through PledgeMusic, the signed print comes as part of a special collector bundle, which boasts the deluxe edition of the new record, a t-shirt, tote bag, lanyard & laminate set, keyring and eight postcards.