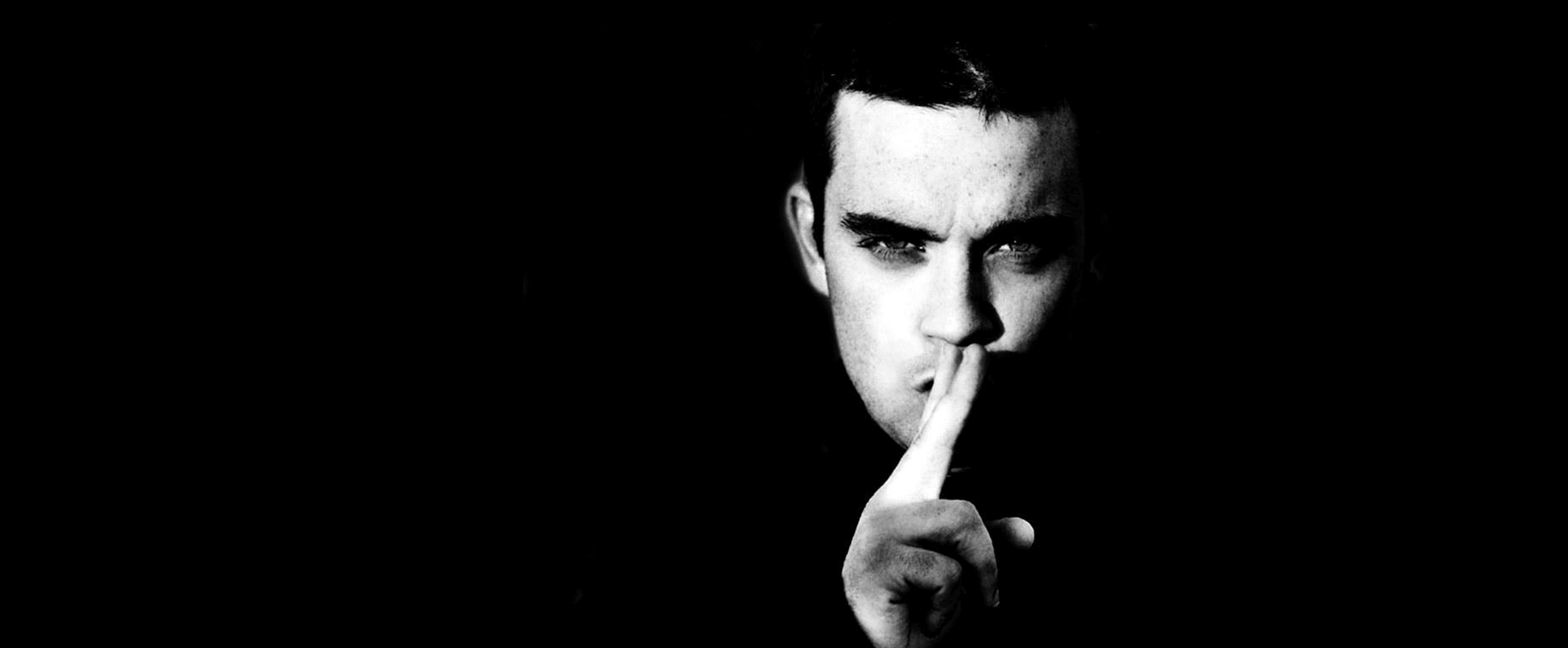 How would you like to take part in a BBC television show about the history of pop told from the fans' perspective? Well, share your memories from Robbie's career and you could be in with a chance!
The People's History Of Pop tells the story of British popular music through the memories and memorabilia of fans throughout the decades. With two brilliant episodes down, the fifth instalment is due to air in early 2017 and will focus on 1997 to 2010, so wouldn't be complete without the addition of some Friendlies!
The series producers are after people who were fans of Robbie's right from the start and have kept items from that era of his career - think cassettes, CDs, photos, set lists, posters and the like. Whatever it is, they want to hear the story behind it and how you got it.
To get involved, email phop@7wonder.co.uk with your story and they'll give you a ring to hear more. Or even more simply, upload and add to the 3귔 memories already gathered at their crowdsourcing site, phop.co.uk.
Good luck!