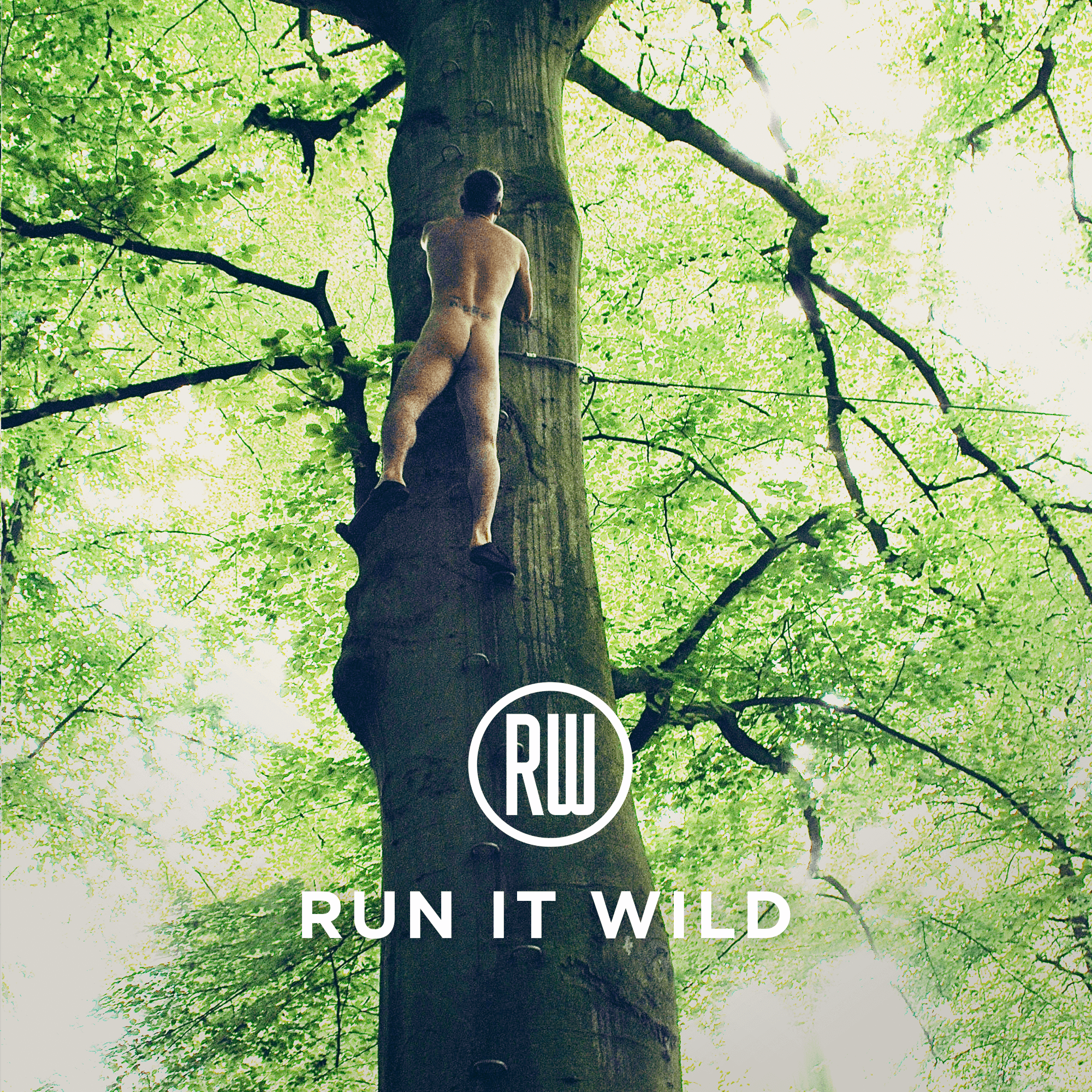 Pre-order your copy of Under The Radar Volume 2 today and you'll be treated straight away to the brand new track, Run It Wild.
The third track taken from the album, Run It Wild is a driving slice of '80s infused power pop written with Tim Metcalfe and Flynn Francis during the writing sessions for the platinum-selling album Take The Crown in 2012.
While the track didn't make it on to the record, Robbie has found a loving home for it in the second instalment of his fan special series. Pre-order your copy today and you'll receive the track immediately via email!
Speaking about the track, Robbie said: 'Run It Wild was one of the songs that inspired and helped create the Under The Radar series. I spray-painted Run It Wild in pink and blue as artwork on my old studio home wall (Ayda was not best please). I wanted to get it tattooed across my neck, but decided not to in the end.'
While the personalised edition of Under The Radar Volume 2 has now sold out, there is still time to secure a signed copy. Hurry over to the official shop to pre-order yours now.
If you've already pre-ordered your copy, sit back and enjoy the official video for Run It Wild below...