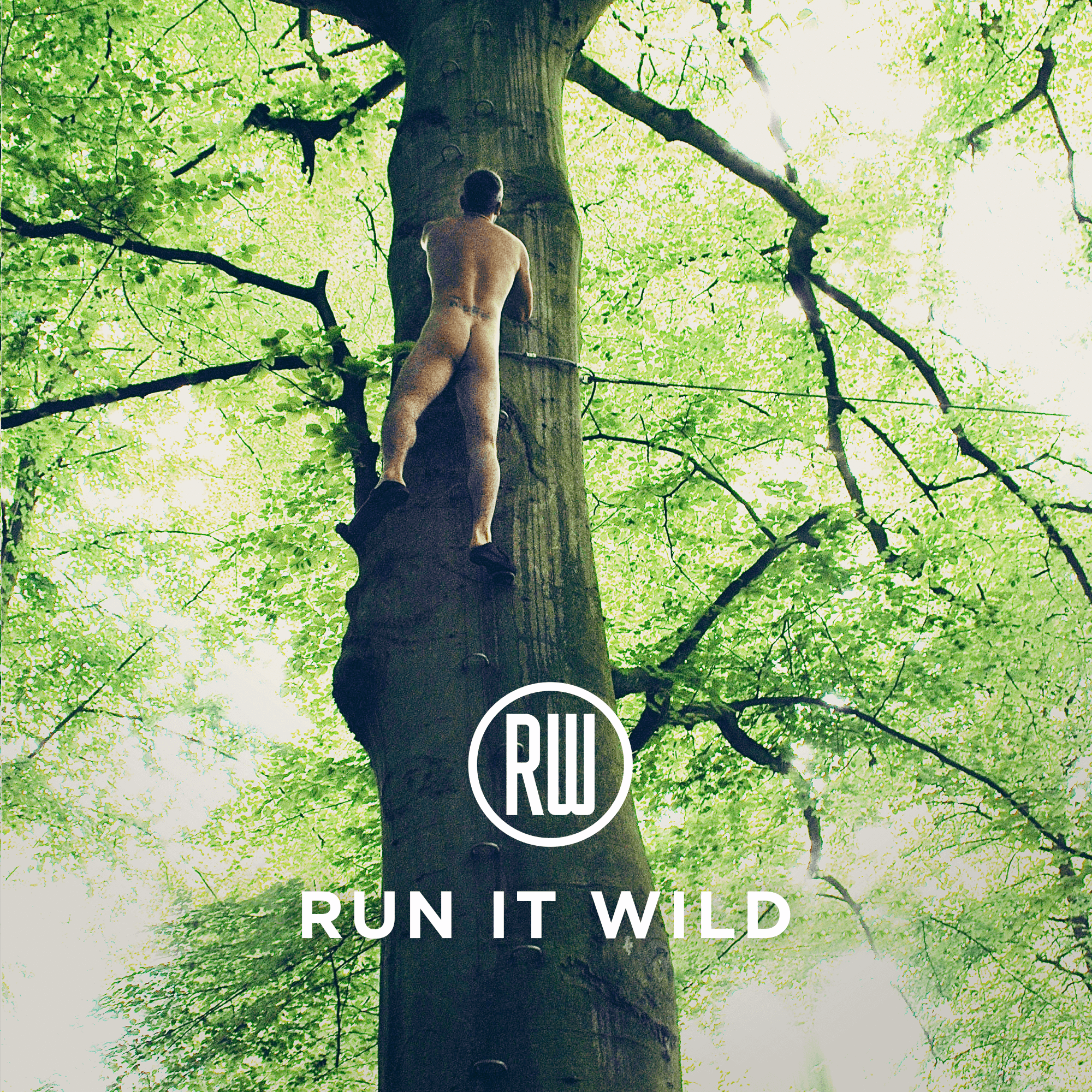 After Going Mental with Big Narstie last month, we are thrilled to reveal that the third and final track you can hear from Under The Radar Volume 2 before its official release is... Run It Wild!
Pre-order any format of the album now and the track will be delivered direct to your inbox this Friday (3 November). You'll also receive Go Mental (ft. Big Narstie & Atlantic Horns) and Eyes On The Highway immediately.
The last track you'll hear in full before the new album is released, Run It Wild is, in many ways, the song that spawned the idea for the Under The Radar project...
Announcing Volume 1 back in November 2014, Robbie described it as a 'song that I once got very, very excited about and instantly added it into the setlist for the Take The Crown Tour. It didn't make the album, and it didn't make the tour. And there's loads of songs that, for whatever reason, just didn't make it. So here's a bunch of tunes that I'm very proud of and love to bits.'
Following that announcement three years ago, anticipation for the new track has indeed been running wild. To be one of the first to hear the song, make sure you've pre-ordered your copy of Under The Radar Volume 2 and it'll be delivered directly to you this Friday.
If you've already pre-ordered your album, you don't need to do anything other than (try to) wait patiently.
In the meantime, here's a little snippet of the song to whet your appetite...