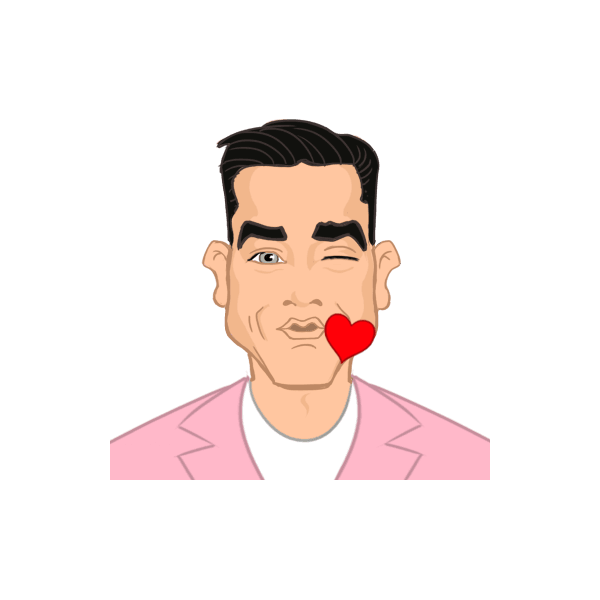 Ladies, gentlemen, Friendlies and Mentals, we are pleased to introduce to you RobbieMoji: the brand new keyboard app available to download now.

RobbieMoji adds an exclusive keyboard to your Apple or Android device and allows you to send Robbie-inspired expressions, emojis, stickers, GIFs and videos to anyone in applications including messages, email, WhatsApp, Messenger, Facebook, Twitter, Instagram and more.

Download the app for access to the official Robbie meme-maker and hundreds of stickers including facial expressions, lyrics, tattoos, Robbie's favourites and all of your own.

Once you have the app be on the look out for more exclusive sticker packs and audio sets, coming soon...
Here's a small taster of what's on offer...