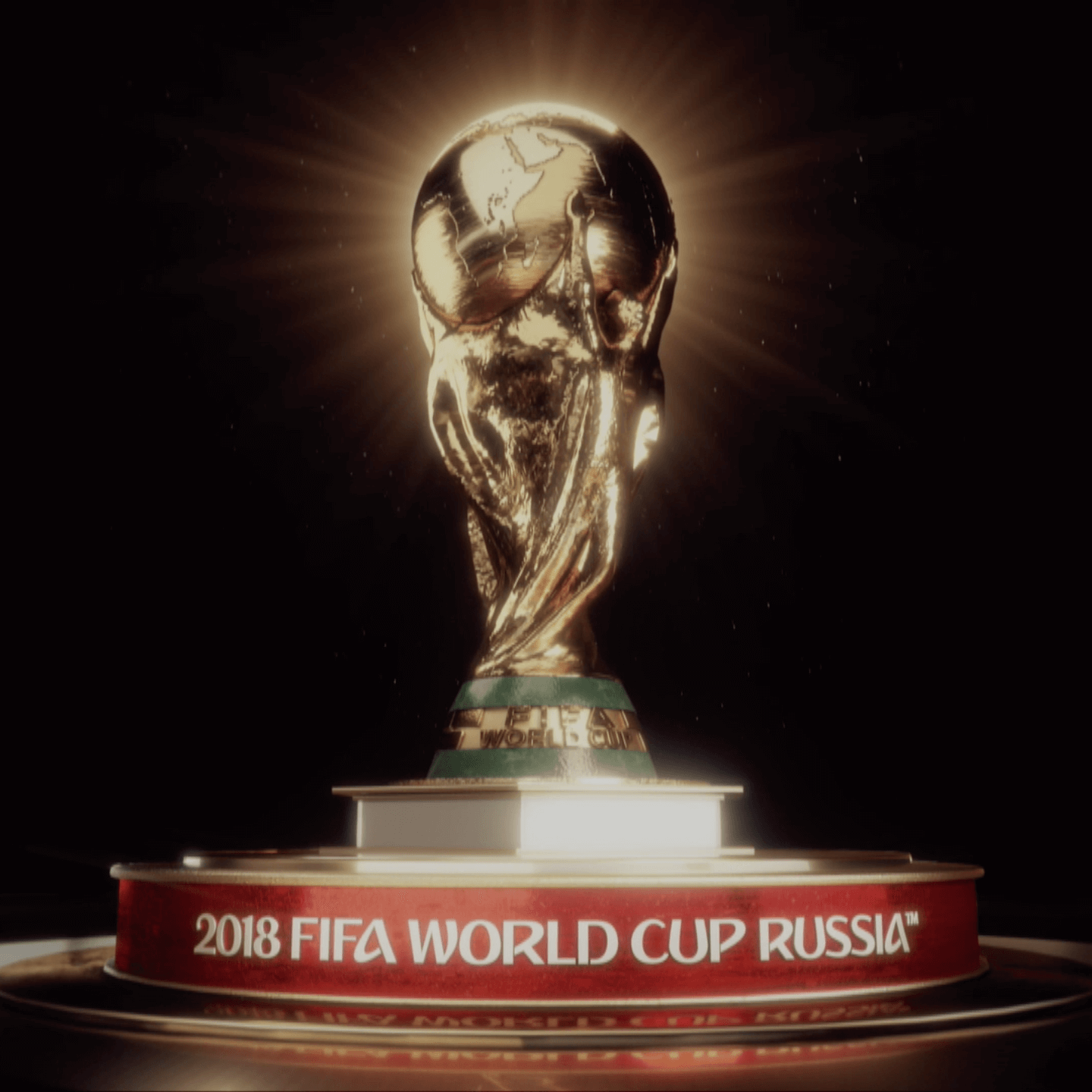 We are delighted to announce that Robbie is set to perform at the FIFA World Cup opening ceremony on 14 June!
He'll perform a spectacular live set to the stadium crowd and millions watching around the world moments before the opening match kicks off between Russia and Saudi Arabia in Moscow. Celebrated Russian soprano Aida Garifullina will also join Robbie for a special, one-off duet during his performance.
Announcing the news, Robbie said: 'I'm so happy and excited to be going back to Russia for such a unique performance. I've done a lot in my career, and opening the FIFA World Cup to 80ꯠ football fans in the stadium and many millions all over the world is a boyhood dream. We'd like to invite football and music fans to party with us in Russia, in the stadium, or to tune in their TVs a little earlier for an unforgettable show.'
This year's opening ceremony will have a slightly different format compared to previous tournaments, focusing on musical acts and taking place much closer to to kick-off, just half an hour before the start of the match, which is scheduled for 18:00 local time.
So make sure you tune in early to watch Robbie fulfil his childhood dream!