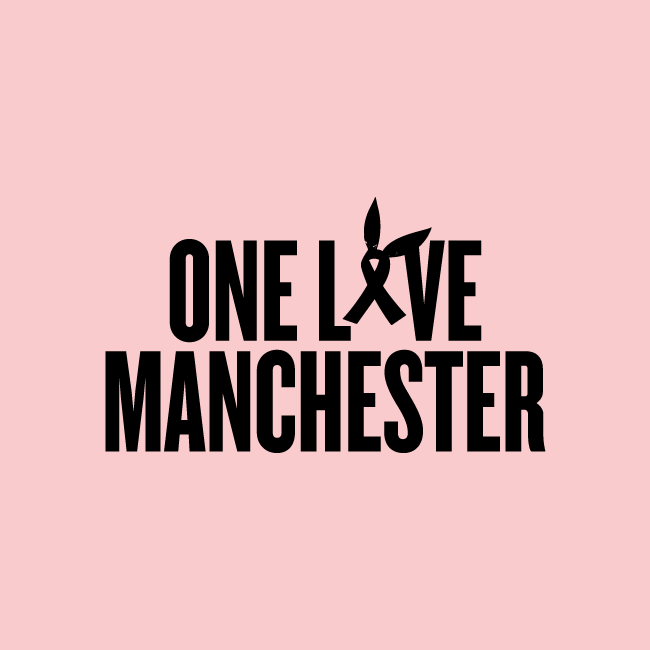 After an emotionally-charged opening two nights to The Heavy Entertainment Show Tour in Manchester, Robbie will be joining the line-up for the city's One Love benefit concert tonight.
Put on to support the victims and their families in the wake of last week's tragic events, the evening will see Robbie perform alongside a host of stars including Ariana Grande, Take That, Justin Bieber, Coldplay, Katy Perry, Miley Cyrus, Pharrell Williams and Niall Horan.
You can watch the full show live from 19:00 BST tonight from a range of broadcasters and streaming services. Full details on where to watch as well as how to donate can be found at the official hub, onelovemanchester.com.
Robbie performed a moving rendition of 'Strong' at the Etihad this weekend - watch it in the video below and don't forget to tune in tonight.