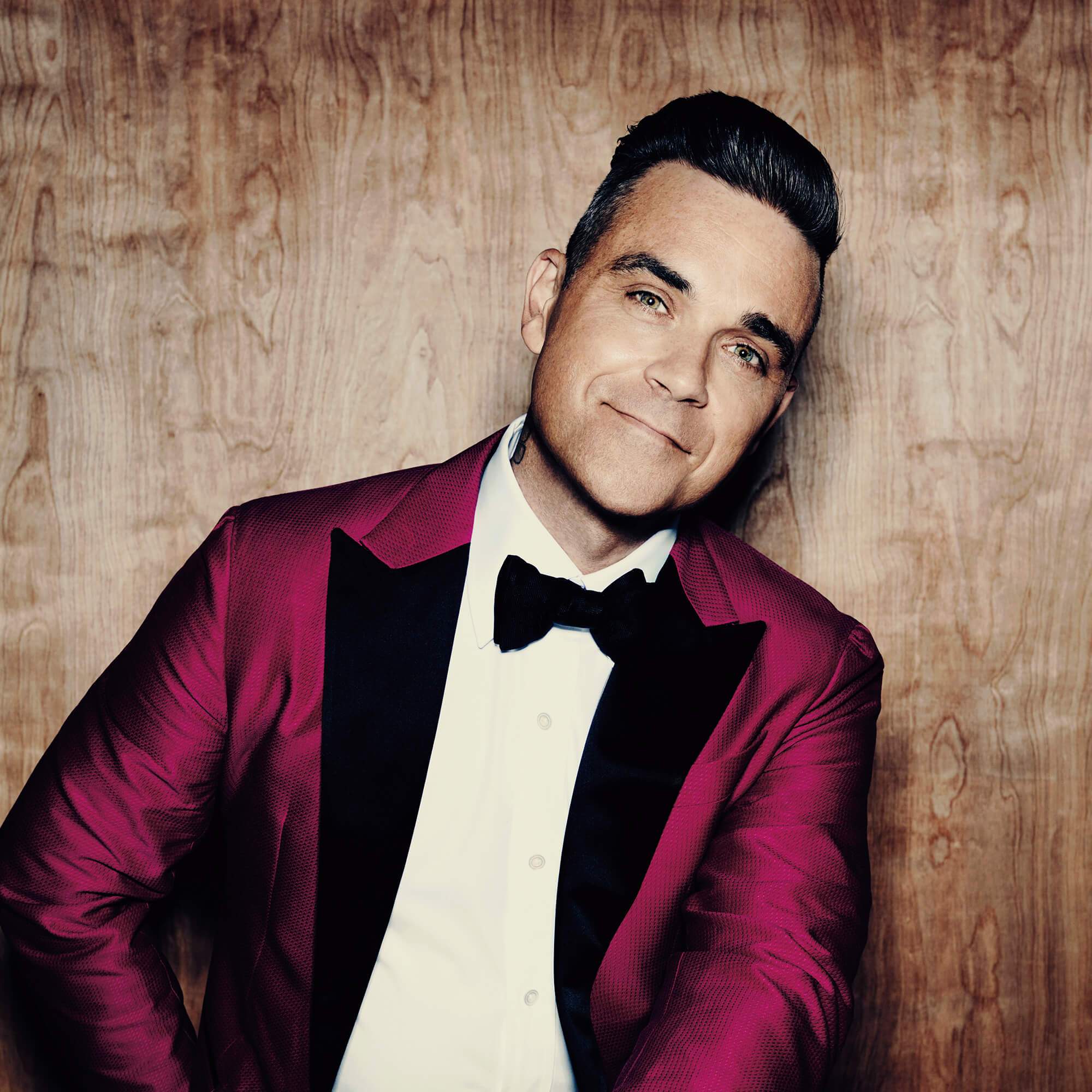 We are proud to announce that Robbie has joined Music Support as their first ever patron.
The charity works within the music industry to provide help for those suffering with alcoholism, addiction or any form of mental or emotional health issue. This is a particularly poignant area for Robbie, as his late manager David Enthoven was a major advocate for awareness and treatment of addiction, both in the context of the music industry and the world at large.
Speaking about the news, Robbie said 'this is such a timely undertaking and I am very happy to be Music Support's first patron'.
The charity's co-founder and Trustee, Andy Franks, said 'I was overwhelmed when Tim Clark called to say Robbie agreed to act as patron for Music Support. We are incredibly grateful and honoured. Having Robbie on board will help bring Music Support to the attention of so many more people who may need our services, and to raise the funds to allow us to provide those services.'
Find out more about Music Support at musicsupport.org or call them on 0800 030 6789.