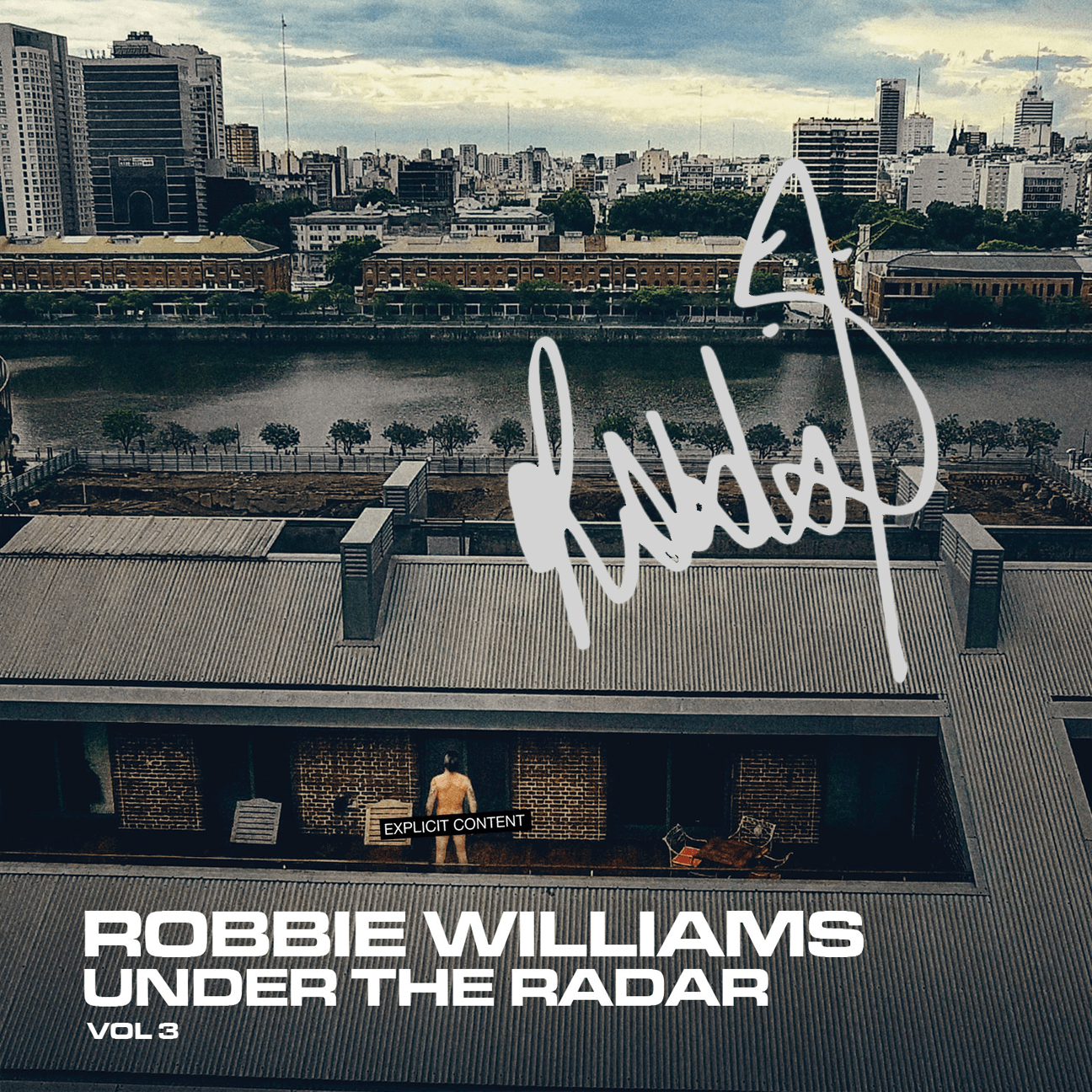 The official video for Love My Life is coming soon, and while we're waiting, Robbie has asked to see your Instagram photos explaining why you love your life.
Just head to Instagram and post your photo with a caption telling Robbie why you love your life along with the hashtags #LoveMyLife and #TheHeavyEntertainmentShow. We'll be reposting some of the best efforts every day for the next few days.
Love My Life is the second single taken from Robbie's new album, The Heavy Entertainment Show. Pre-order the album via PledgeMusic and you'll get to download it instantly. You'll also receive a passcode giving you access to a pre-sale for next year's tour tickets, before they're made available to the public.
@mallefugl: "3 perfectly good reasons why I #lovemylife"
@chrissieteam: "Moments précieux #LoveMyLife every single moment of each day, looking thru the eyes of my kids, make me feel so lucky"