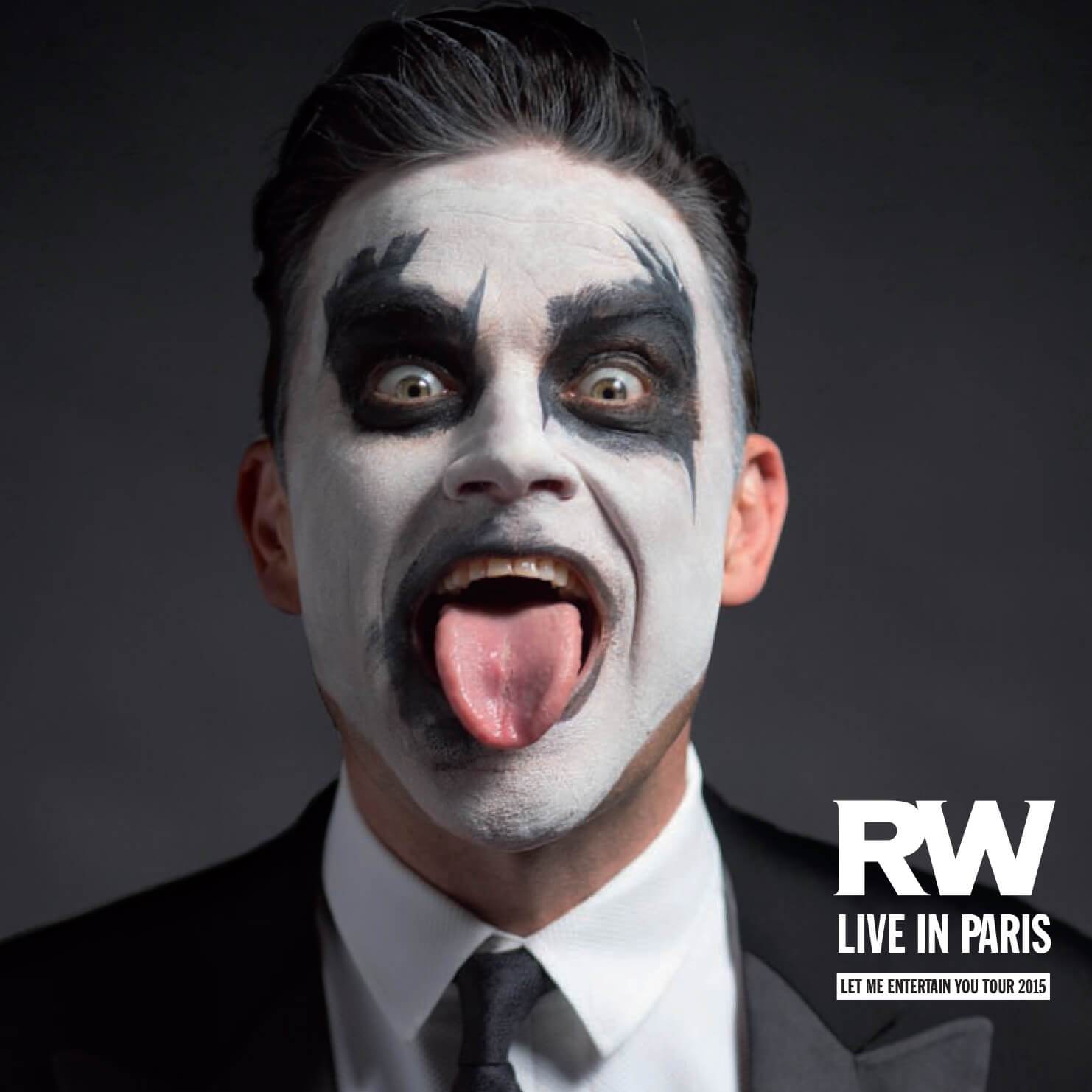 Last week saw the Let Me Entertain You Tour open in sensational style as Robbie performed to a full house of enraptured entertain-ees at the Barclaycard Center in Madrid.
While Barcelona recovers from round two on Friday and Paris prepares for three nights starting tonight, we are delighted to announce that hell is gone and the tour's live album is here!
Each of Robbie's performances in Paris will be available after the show (at the venue and right here through RobbieWilliams.com) as a double CD or digital download.
What's more, once Robbie leaves the stage at Le Zénith on Wednesday you'll be able to buy Let Me Entertain You Tour Live: The Best of Paris, a compilation album combining the very best moments from across the three shows.
And for the Friendly who has to have it all, you have the option of ordering the Paris Collector's Bundle, which includes all three shows and the best of album.
Secure your copy now and it'll be delivered direct to your door (or your inbox) once the release date rolls around.