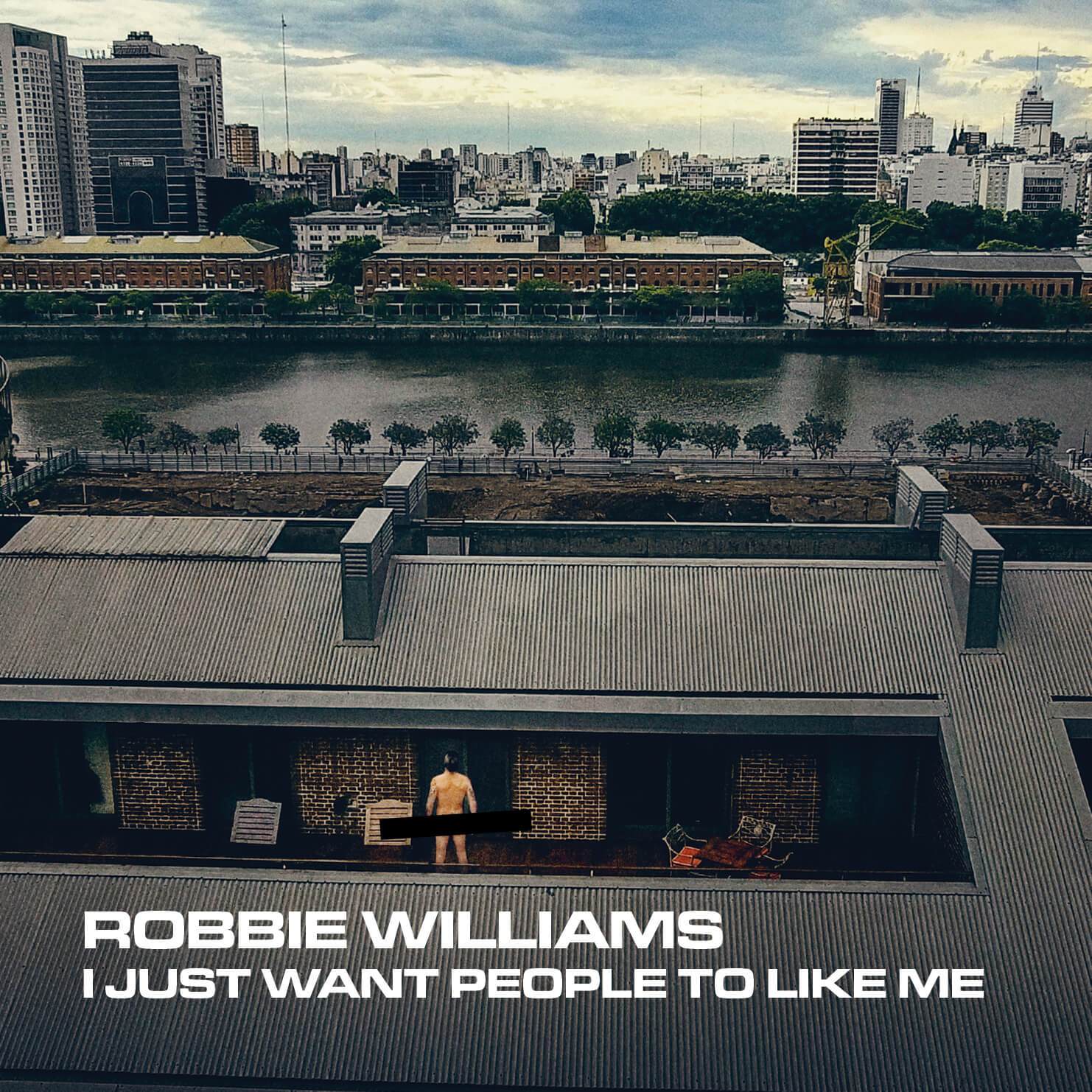 As a special Christmas present from Robbie to you, from today you'll be able to hear the first music from Under The Radar Volume 3 when pre-ordering your copy of the forthcoming album.
Simply click the button below to place an order for any of the three available formats and you'll be sent a link to download I Just Want People To Like Me as soon as you've checked out.
Have a very merry Christmas; we hope you love the track as much as we do and keep an eye out for the video, coming soon...