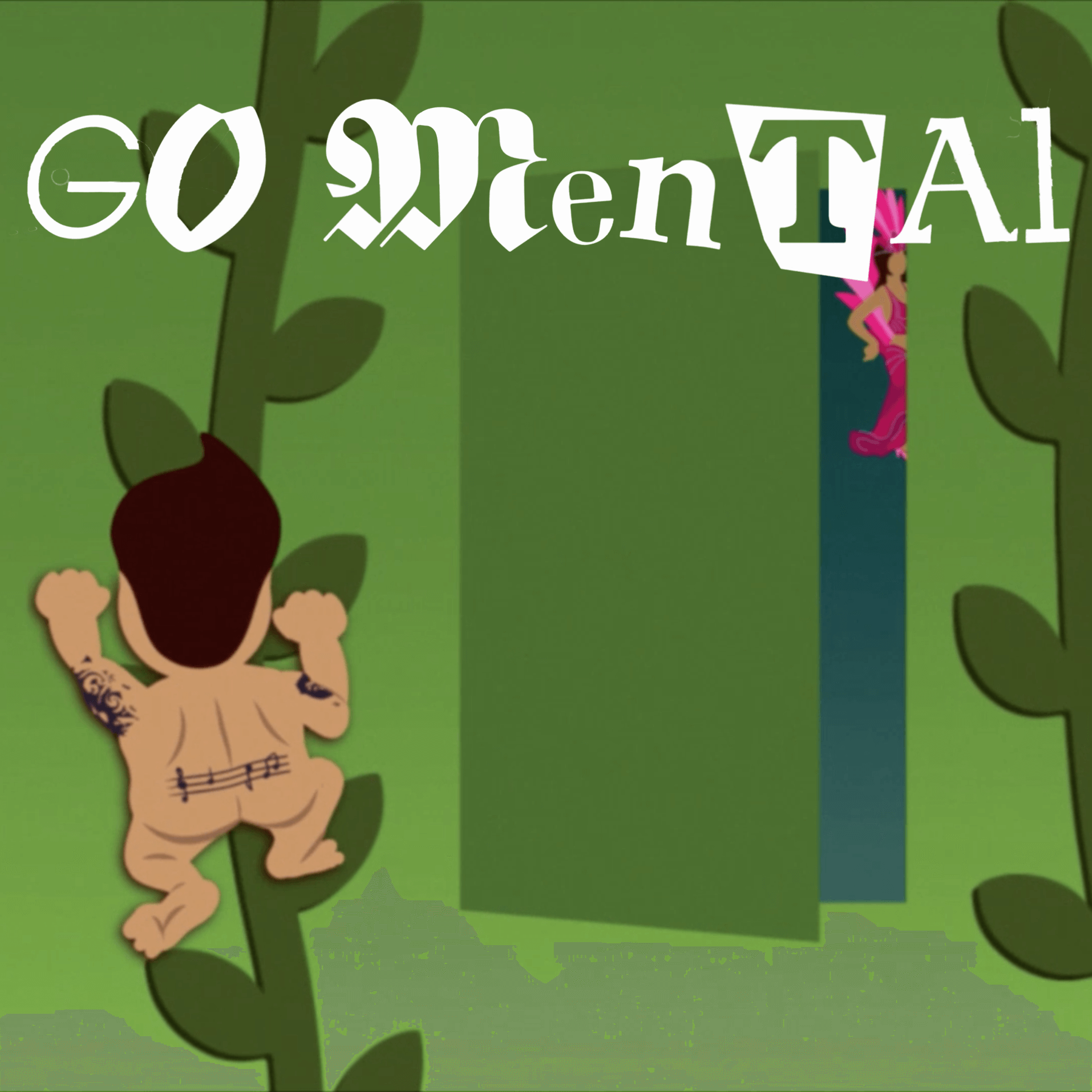 As promised earlier in the week, today you get your second sneak peek at what's to come on Under The Radar Volume 2.
Go Mental (ft. Big Narstie & Atlantic Horns) is available to listen to in full on YouTube now. What's more, if you pre-order your copy of the new album, you'll receive the track instantly via email, along with Eyes On The Highway.
Go Mental is an upbeat, brass-heavy, energetic track featuring Big Narstie and Atlantic Horns, the second to be taken from the fan-only special, Under The Radar Volume 2.
Written during the recording sessions for Robbie's latest number one album, The Heavy Entertainment Show, Go Mental was co-written by Robbie with Stuart Price, Atlantic Horns and Big Narstie.
Speaking about the release, Robbie said: 'I loved working with Stuart Price, Big Narstie and the Atlantic Horns - it was brilliant and I'm delighted with the result.'
The track uses the original demo recording, which includes Big Narstie rapping alongside Robbie's vocals. It has been produced by Stuart Price (Madonna, The Killers, Missy Elliot, Pet Shop Boys and many more) and is based on an original track written and produced by Felix Buxton of Basement Jaxx with Atlantic Horns.
Under The Radar Volume 2 is available to pre-order now right here on RobbieWilliams.com and comes in a choice of four formats, including a limited edition personalised CD.