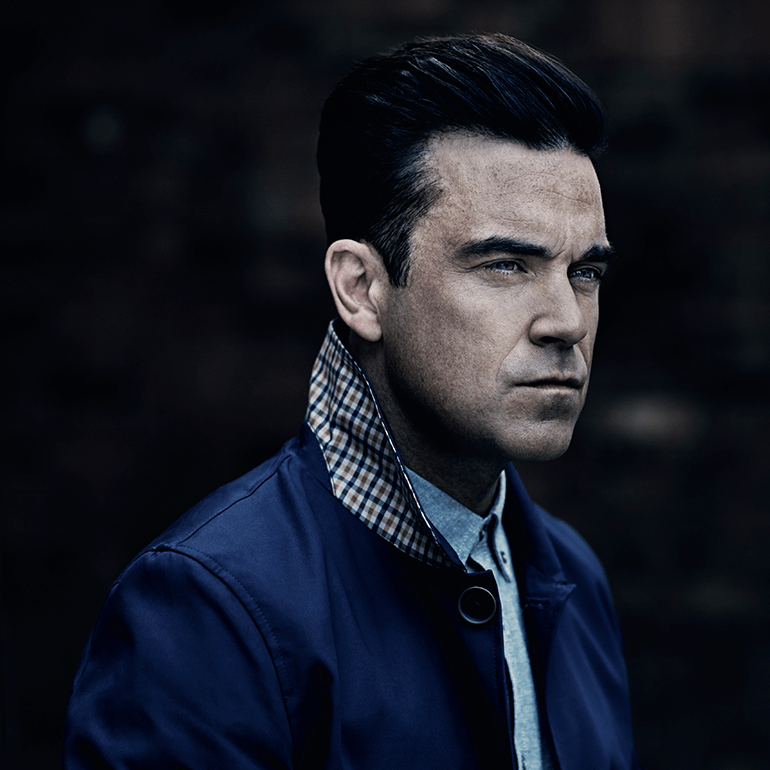 Robbie's menswear line, Farrell, announced today that it has partnered with Primark for a brand new 30-piece collection. The new range continues to draw inspiration from Robbie's Grandfather, Jack 'The Giant Killer' Farrell, taking its cues from British heritage design with clean, tailored lines and gentlemanly values.
Speaking about the launch of the new collection, Robbie said:
I'm delighted and proud that Farrell has been invited into Primark. What a great collaboration - let's have it!
The new threads will be available to purchase in selected Primark stores from Thursday, 20th November. To learn more about the collection and where you can find it, visit Farrell.com