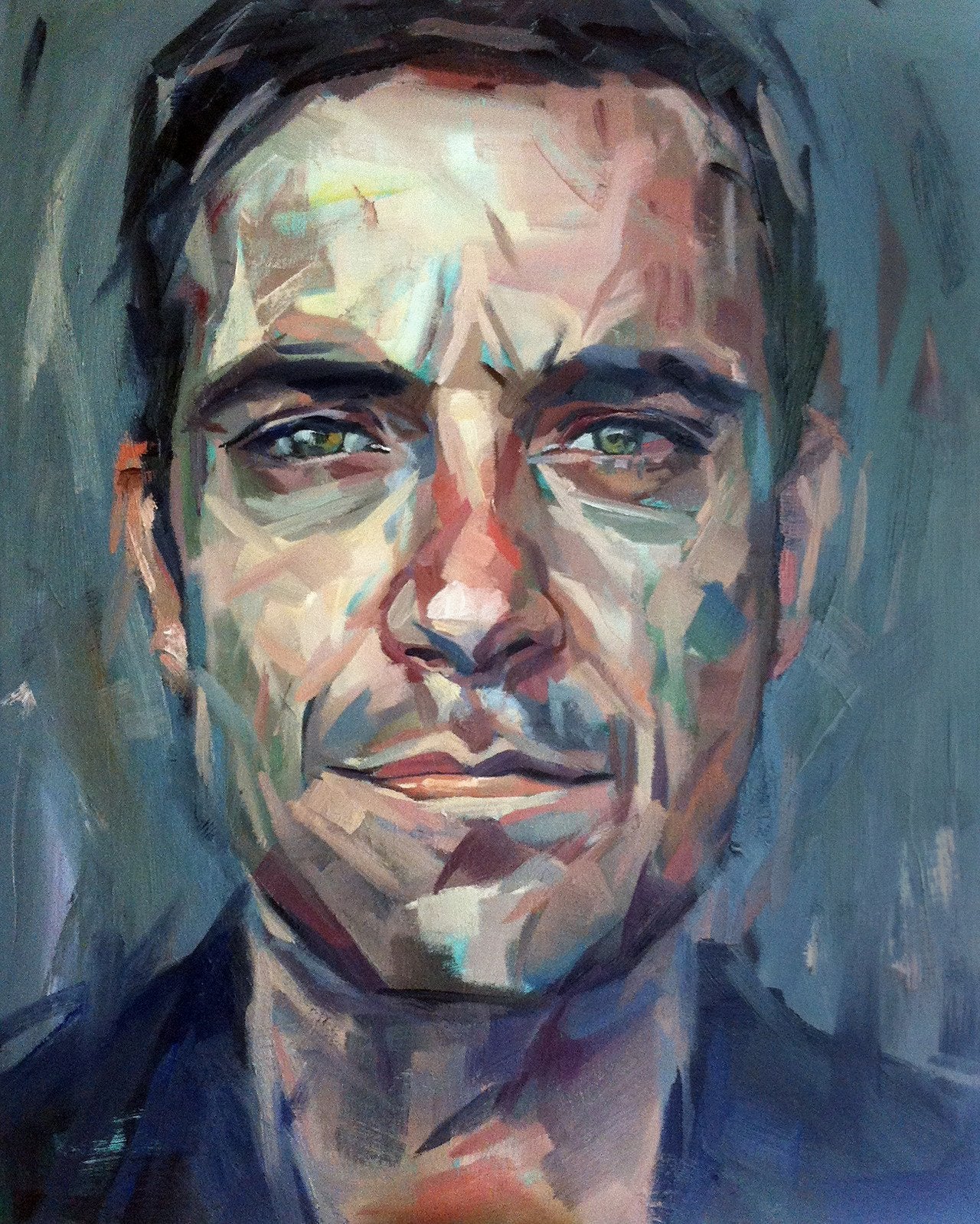 It seems you Friendlies are a creative bunch; take a look on Twitter and there is plenty of Robbie artwork to be admired. So much, in fact, that we've decided we've no choice but to share it with the world.
Starting today, every Friday we'll be posting some of our favourite creations in the Offical App. To give your artwork the best chance of being seen, just tweet it to @robbiewilliams with the hashtag #FanArtFriday.
The best ones will appear here, so check back before the weekend to see if your piece has achieved Upfront fame (fortune can't be guaranteed).
Here's an outstanding work from Charlie James to kick things into action...