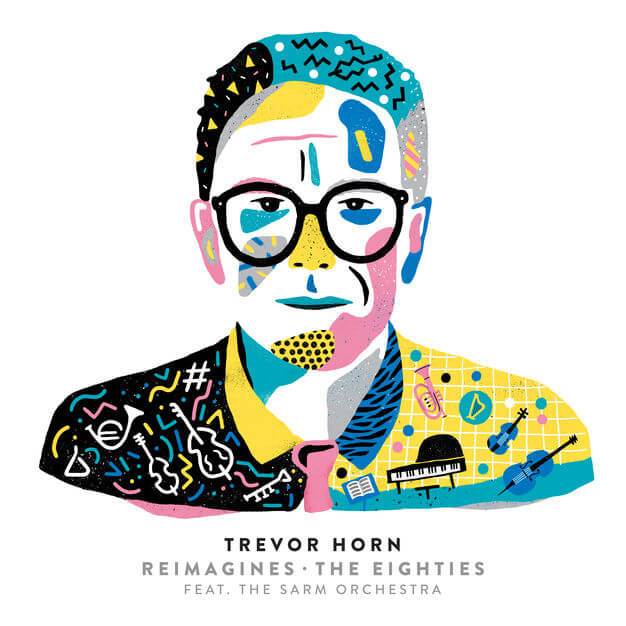 Robbie has announced that he features on Trevor Horn Reimagines The Eighties, the new album from the multi-award-winning producer.
Robbie provides vocals on the opening track, Everybody Wants To Rule The World, an orchestral re-working of the Eighties classic.
The track is out now and available to listen to online ahead of the record's release next year. Give the song a spin on your favourite player or click the link below to pre-order the album on CD.