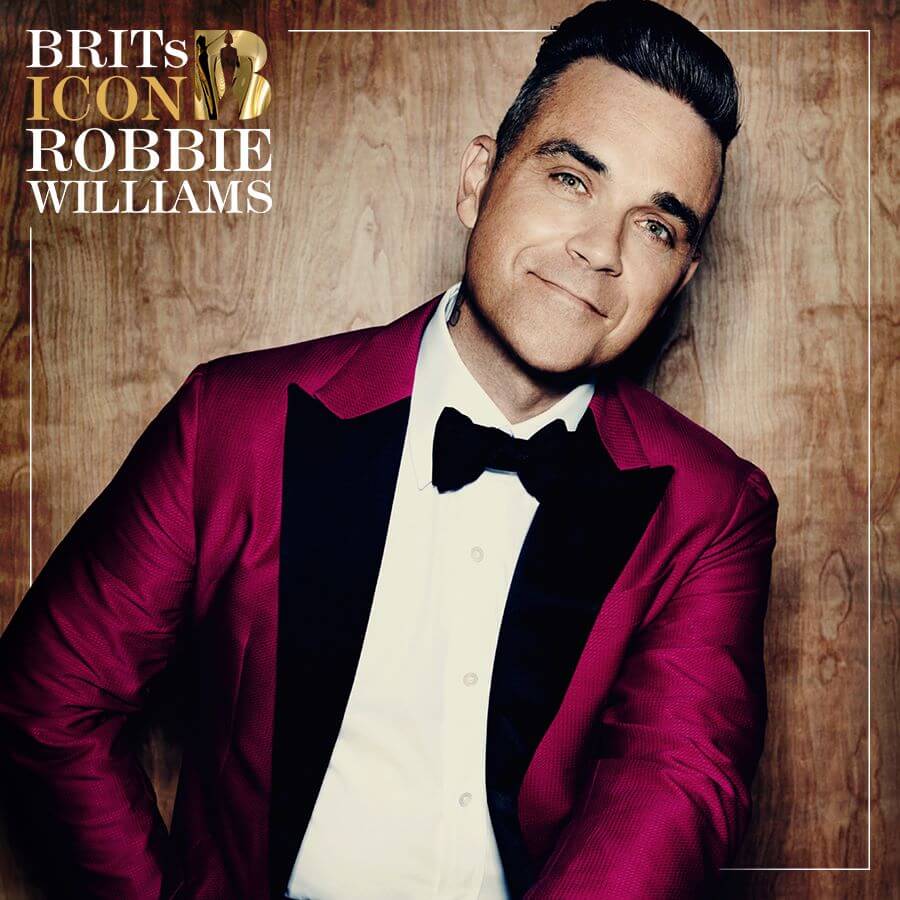 Tickets for Robbie's BRITs Icon Award show will go on sale at 12:00 midday BST today through the Dice app.
If you don't already have the app, you can download it for free from the App Store or Google Play.
Then, when the clock strikes twelve, just click the link below on your mobile and you'll be taken straight to the tickets. If you click the link now, you'll also be taken to a page to set a reminder for the tickets when they go live.
Good luck!
The news broke last week that Robbie is to follow in the footsteps of David Bowie and Sir Elton John in receiving the hugely prestigious BRITs Icon Award. The prize is only presented to artists whose writing, recording and performances have set them apart as having made a lasting impact on British culture, recognising the very highest level of British musical achievement.
This special one-off show, presented by Café Royal, will be played in celebration of the honour. Taking place at London's Troxy on 7 November, this one-of-a-kind performance will feature many of Robbie's classic hits, unique collaborations and highlights from The Heavy Entertainment Show, plus a few surprises...
It will also include an interview with Robbie as well as interviews with key figures and friends who have influenced his life and career.
For anyone unable to secure tickets today, the show will be aired in a 90-minute ITV special later in the year!