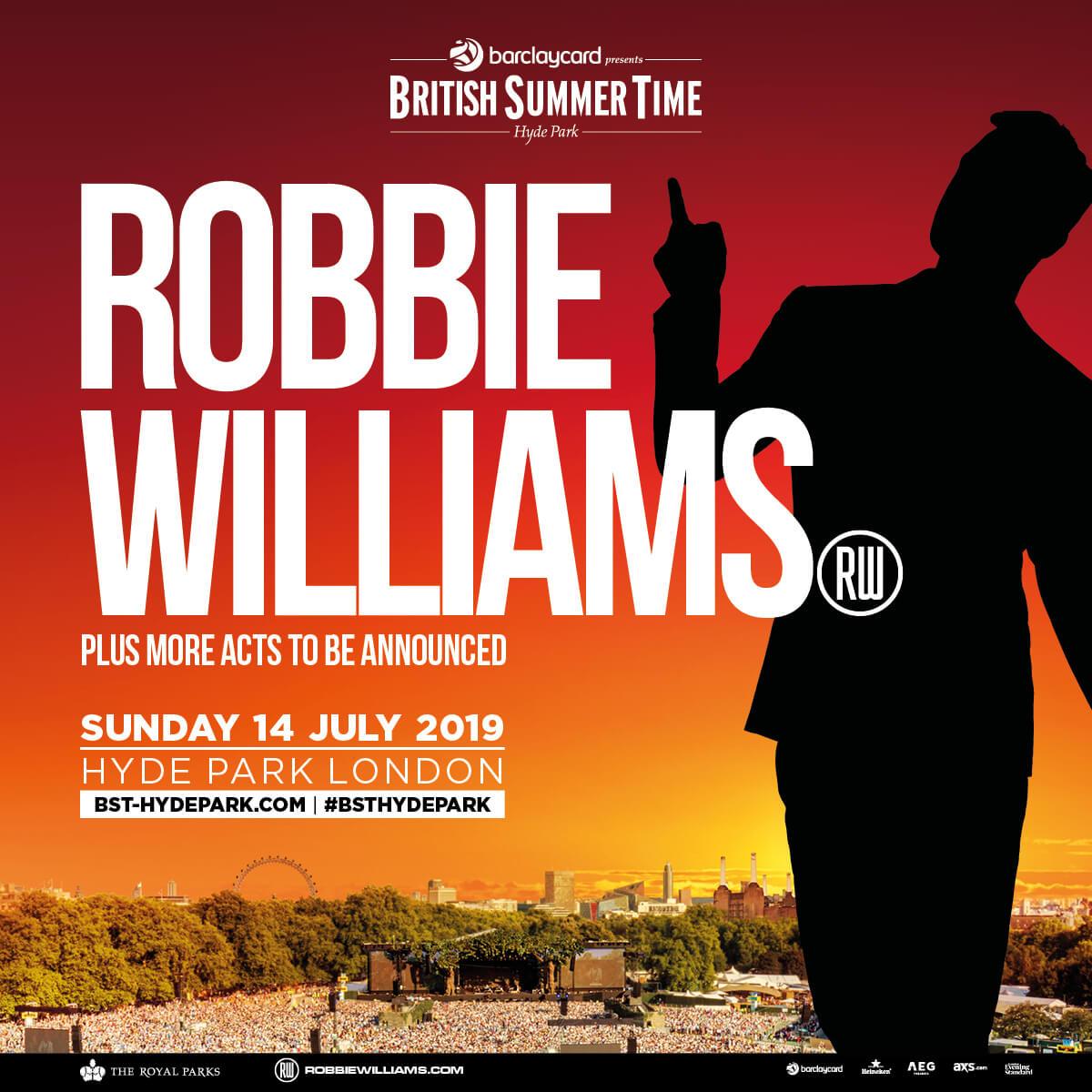 At the end of a truly exciting week that began with Robbie's BRITs Icon Award show selling out in three minutes, we are thrilled to round it off by giving you your first full taste of The Heavy Entertainment Show.
The official album sampler is yours to listen to now. Just click play on the video above, sit back and enjoy!
If you like what you hear, don't forget to share your thoughts in the Upfront forum...
Robbie's new album is released on 4 November 2016. If you can't wait to hear the full thing, be sure to pre-order your copy to get it as soon as the release date rolls around.
Friendlies in the UK can pre-order through Amazon.co.uk for early access to tour tickets when they go on sale. Those of you in Germany get the same headstart by pre-ordering through Amazon.de and anyone in the Netherlands can go via Bol.com.
If you pre-order through PledgeMusic, you'll not only get access to early tickets but could be in with a chance of meeting Robbie backstage before his BRITs Icon Award show! Full details here.