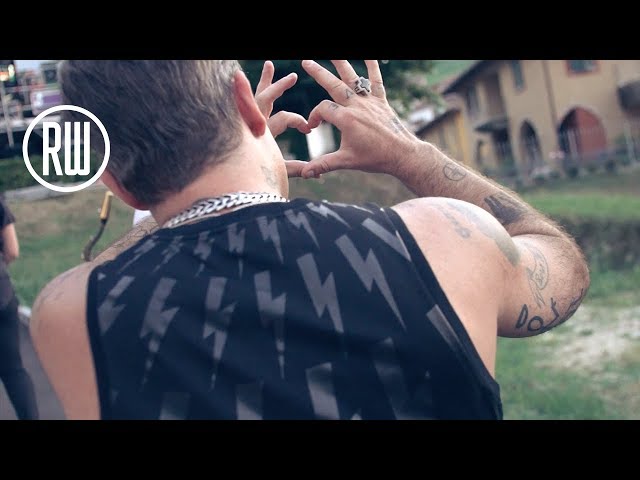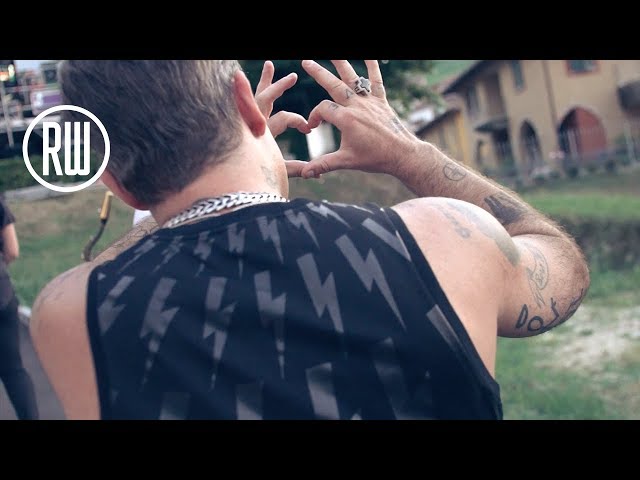 £0
Part 2 of Robbie's Italian tour...
Hit play below to tune in to episode #9 of Vloggie Williams, the second part of Robbie's Italian tour vlog. This week's video sees him preparing for shows in Lucca and Barolo, where he attempts to learn a new instrument and describes the experience of being a teetotaler in one of Italy's greatest wine districts.
Vloggie Williams has been filmed to coincide with the release of Under The Radar Volume 2, which comes out in November this year. Pre-order your copy now and you'll receive the track Eyes On The Highway instantly as well as more brand new music coming very soon...
PRE-ORDER UNDER THE RADAR VOL 2
The long-awaited follow-up to the fan special first released in December 2014, Under The Radar Volume 2 is another unique collection of tracks recorded and compiled by Robbie especially for 'the Friendlies and Mentals of RobbieWilliams.com' and released in November this year.
This time around you can even personalise your album so the cover comes complete with your name, hand-written by Robbie along with his autograph. Click below to pre-order this limited edition format, or see all the options here.
PRE-ORDER THE PERSONALISED CD
SEE ALL FORMATS