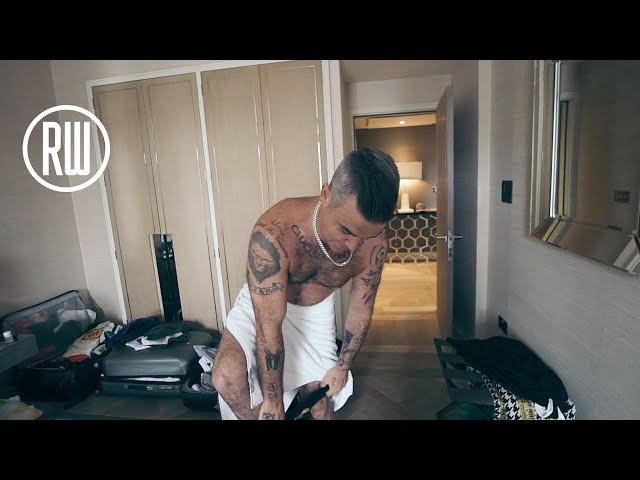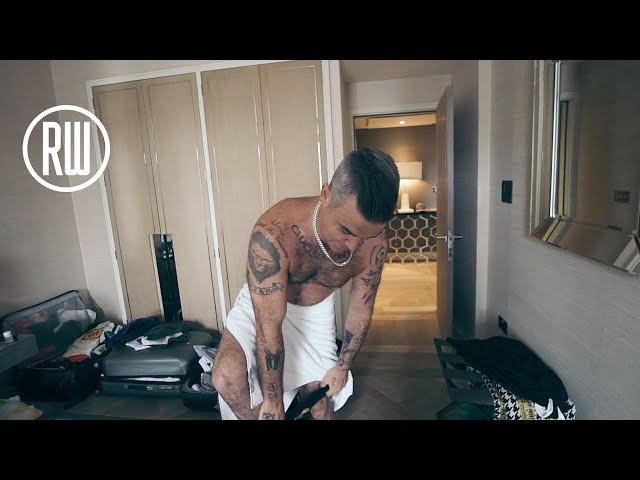 £0
Vloggie Williams comes backstage from The X Factor!
Vloggie Williams is back and comes to you from backstage and behind-the-scenes at Wembley Arena, where Robbie and Ayda prepare for their first outing as The X Factor's newest judges.
Tune in to episode 39 to witness the pre-show nerves, the wardrobe selections, Robbie's chats with the contestants and something he hasn't seen since he got married...
Subscribe for more
BUY / STREAM
RUN IT WILD - OFFICIAL VIDEO