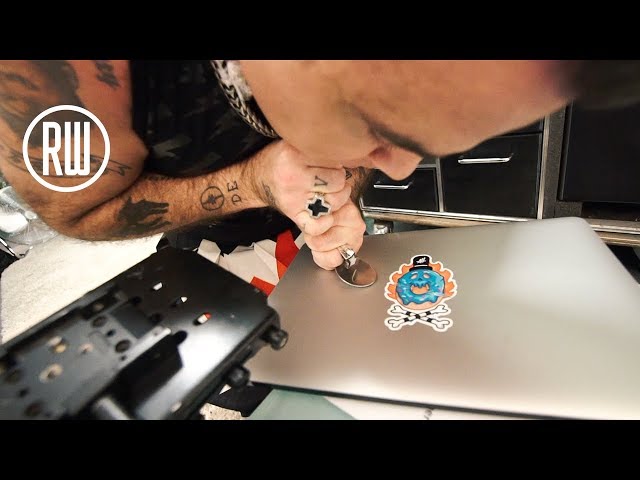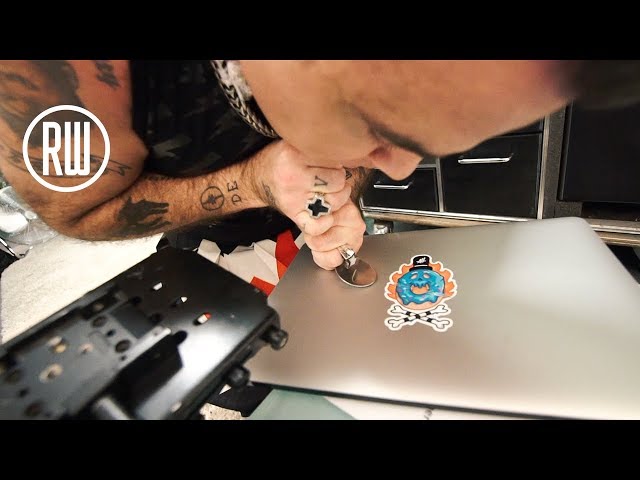 £0
Robbie has two stories and more magic for you in episode 19...
Are you sitting comfortably? Robbie has two brilliant stories to tell in episode 19 of Vloggie Williams: one involving espionage and some threatening football fans on a train, and another about a mysterious orb of golden light that appears above the San Fernando Valley, but only during one of Robbie's songs…
Vloggie Williams has been filmed to coincide with the release of Under The Radar Volume 2, the second-instalment of his fan-special series. Pre-order your copy now and you'll receive no less than three tracks immediately - the '80s power-poppy Run It Wild, the beautiful Eyes On The Highway and the brass-heavy banger Go Mental (ft. Big Narstie & Atlantic Horns).
PRE-ORDER UNDER THE RADAR VOL 2
The long-awaited follow-up to the fan special first released in December 2014, Under The Radar Volume 2 is another unique collection of tracks recorded and compiled by Robbie especially for 'the Friendlies and Mentals of RobbieWilliams.com'.
Limited edition personalised copies of the album have now sold out, but there's still time to secure a deluxe signed CD in time for release day. Pre-order the album now and you'll be treated to the brand new track Run It Wild, as well as Eyes On The Highway and Go Mental.
PRE-ORDER NOW
RUN IT WILD (OFFICIAL VIDEO)
BUY / STREAM
Robbie has been releasing daily teasers of the tracks on Under The Radar Volume 2 via Facebook Messenger. If you'd like to hear some, simply send Robbie a message and he'll reply to you with some music! Below is a snippet of 9 to 5 to whet your appetite...
SEND ROBBIE A MESSAGE