Take The Crown Album Trailer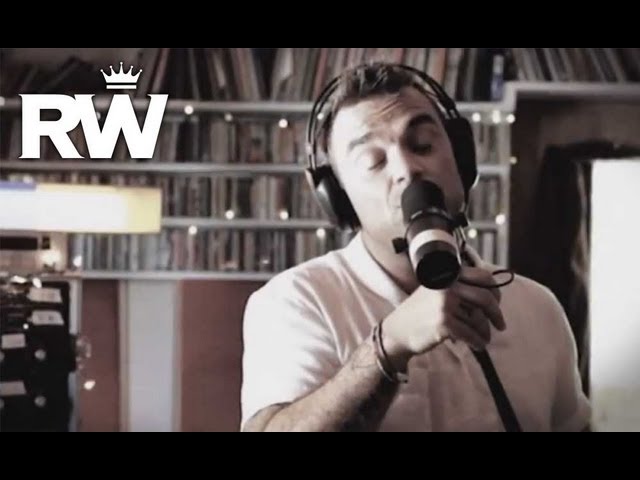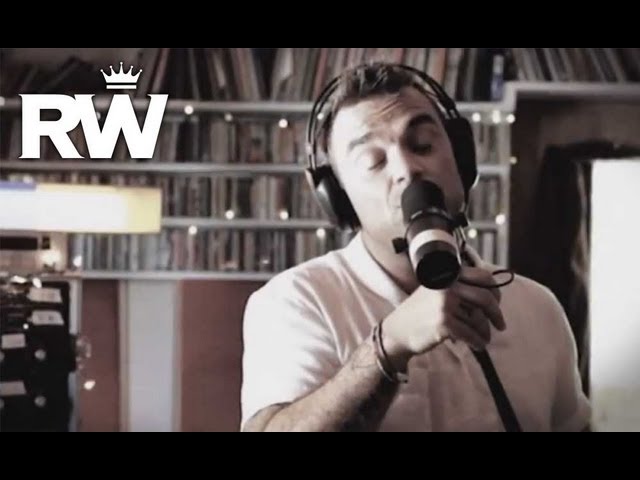 £0
Robbie's new album, Take The Crown, is out now!
Featuring the number 1 single Candy and the next single Different, Take The Crown is available in two editions - an 11 track album and the deluxe version, featuring two extra tracks and three videos taking you behind the scenes during the making of Take The Crown and the filming of the video for Candy.
Click here to buy your copy now.