Swings Both Ways | Robbie Swings In The Studio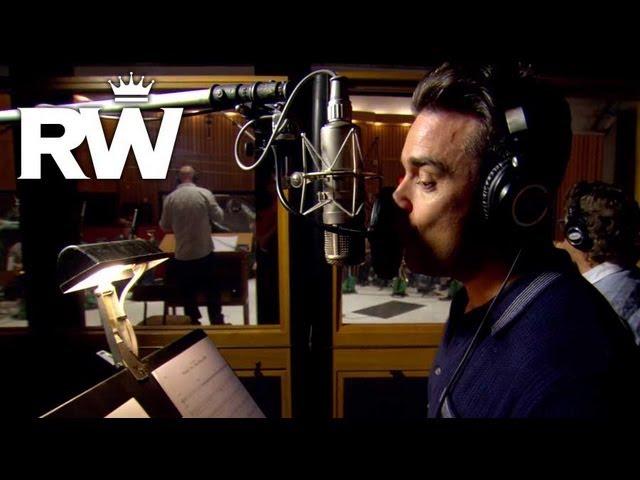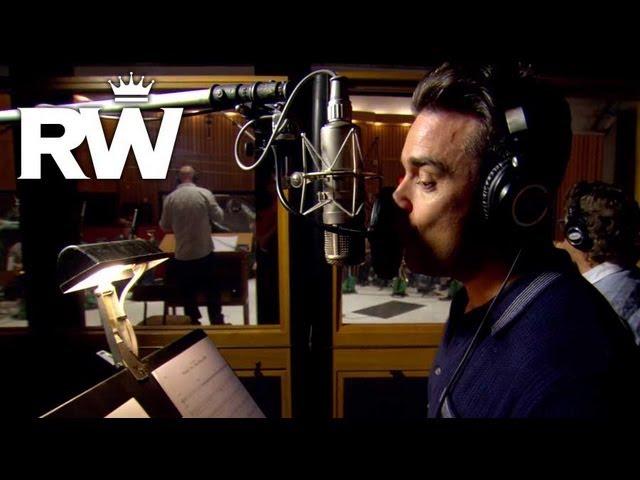 £0
Robbie's new album, Swings Both Ways, will be released on 18th November and is available to pre-order now!
Following in the footsteps of Robbie's most successful album to date, 2001's Swing When You're Winning, the new record features a mix of classic covers and new material as well as duets with some of pop's biggest names, including Lily Allen, Michael Bublé, Kelly Clarkson, Olly Murs and Rufus Wainwright.
Pre-order your copy of the album on iTunes and you'll be able to download the opening track, Shine My Shoes, instantly!