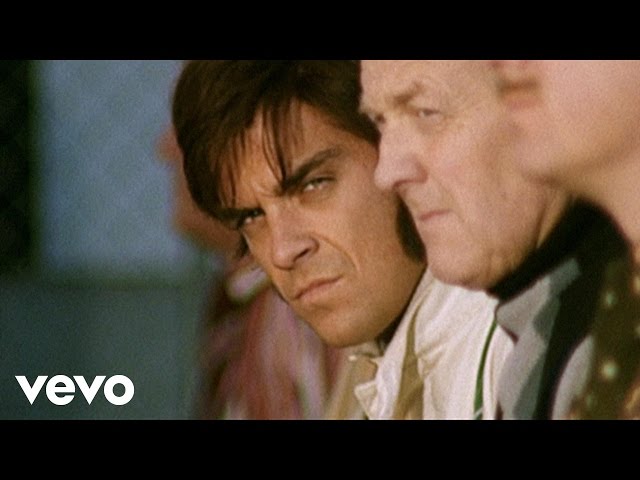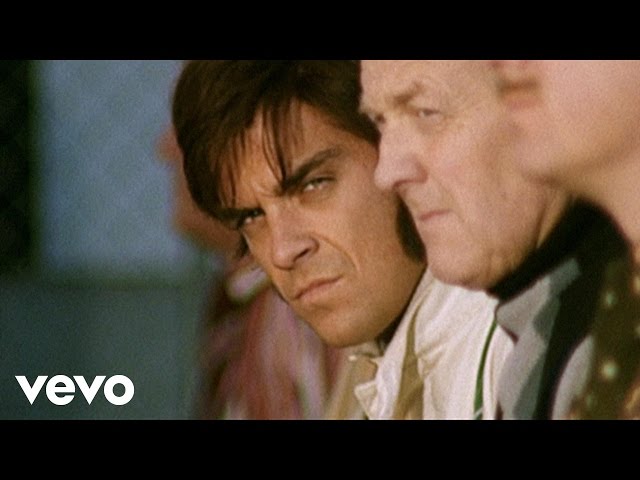 £0
The music video for the single Supreme.
Directed by Vaughan Arnell.
Complete with generous '70s sideburns and retro racing togs, Robbie made a convincing Formula 1 casanova for the Supreme video.
Using original film from the glamorous era of Grand Prix days gone by, cleverly edited with latter day footage, the video captured Robbie as the perfect racing romeo, sharing the pits with '70s racing legend Jackie Stewart.
His overalls later fetched thousands when they were auctioned at his Bid It Sum charity action at Sotheby's in London.
Copyright: ©2000 Chrysalis Records Limited