She's Madonna: Music Video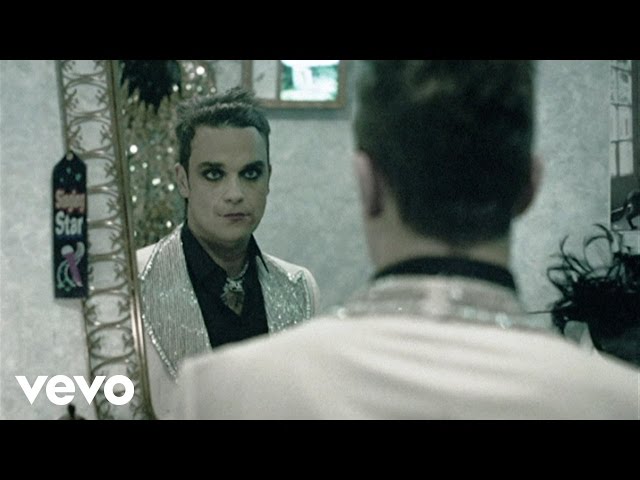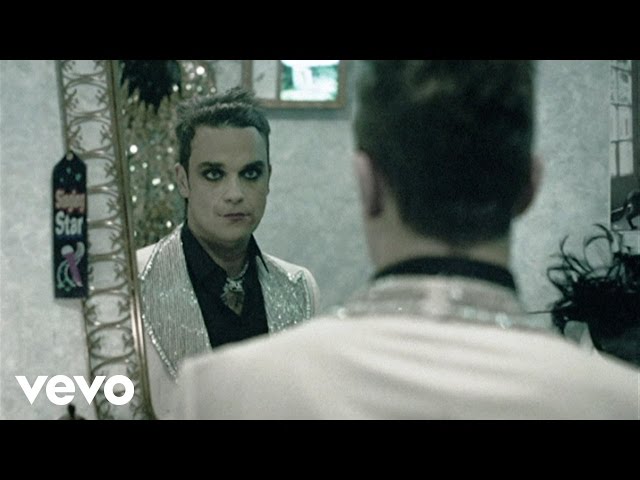 £0
The music video for the single She's Madonna.
Directed by Johan Renck.
"With a past as a musician, I remember sometimes feeling like the audience was against me while I was on stage," explains Renck. "Even if that wasn't noticeable in any way, I still felt as if they all disliked me, or at least, misunderstood me, deep inside. That paranoia was kind of firmly rooted inside of me – the fear of being the wrong artist in front of the wrong audience. Thus, the idea for She's Madonna deals with that."
Renck shoots Robbie as you've never seen him before – in full drag and looking fabulous. But there's a delicious twist too. The lipstick and heels aren't an act – these are Robbie's real clothes, that get abandoned for his stage persona – which looks just like the Robbie we know and love.
Shot in LA, the audience for Robbie's performance are all drag queens too – and include legendary US star Alexis Arquette (brother of David, Patricia and Rosanna).
Renck also cuts to an interview with Robbie, an inside chat on what's his real persona, and his stage one. It's hilarious, but touching, stuff. And an irresistible video for the single.
Copyright: 2007 Robert Williams/The In Good Company Co Ltd under exclusive license to Chrysalis Records Limited