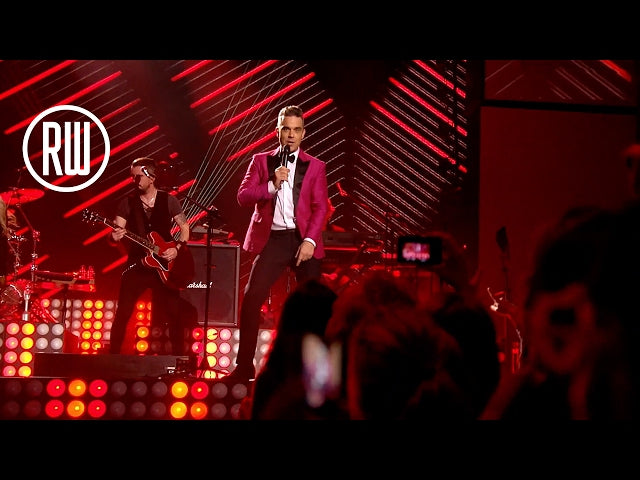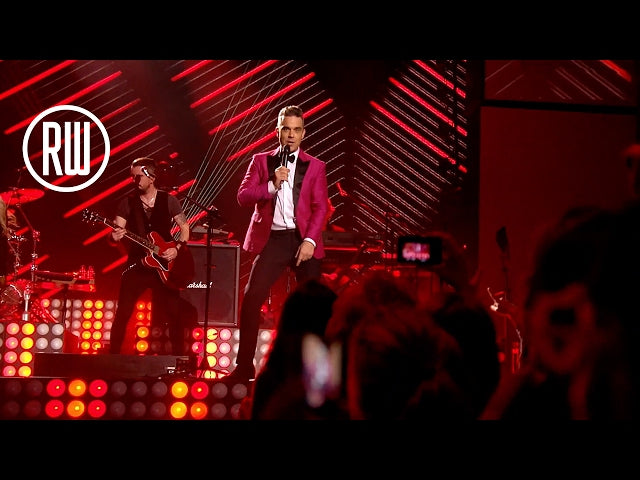 £0
It's so unusual to feel this good...
"I'd sing forever if I could"
So sings Robbie in this electrifying performance of Sensational, the closing track to his latest number one album.
Click play above to watch the clip, filmed during last year's BRITs Icon Award show, in all its bombastic glory. And if you want to be there for the Heavy Entertainment Show that will be this year's tour, click below to secure your tickets now!
BUY TICKETS
HEAR THE FULL ALBUM
To celebrate the release of The Heavy Entertainment Show and the upcoming tour of the same name, a brand new product has just hit the shelves on RobbieWilliams.com.
Click the button below to get your hands on this one-of-a-kind mug, and stay tuned for news on the launch of the full tour range.
SHOP NOW