Robbie Introduces Keep It Up For Soccer Aid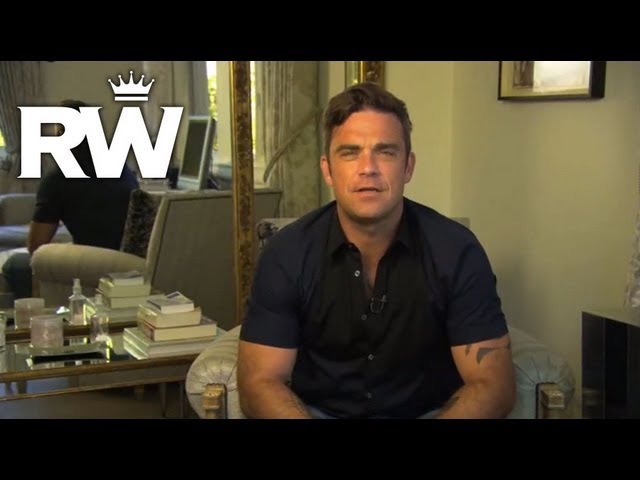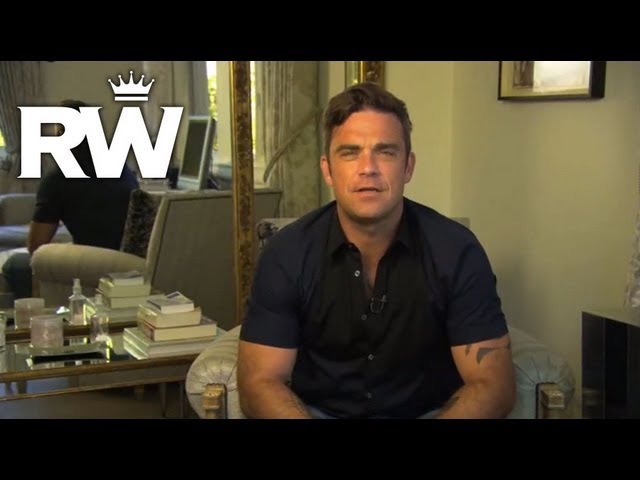 £0
Robbie introduces Keep It Up For Soccer Aid whilst on his trip to Haiti as UNICEF UK Ambassador.
"Everyone knows I'm a massive football fan, and now I'm asking everyone to join Keep it Up for Soccer Aid. It's really simple: do as many sponsored keepy uppys as you can and raise bucket loads of money to help make a real difference to the lives of kids all over the world, including the fantastic young people that I met in Haiti."
Can you do keep-uppys? Fancy setting yourself a challenge? Click here to read more about it all in News.
Copyright: 2010 UNICEF UK