Official Video Podcast: Episode 1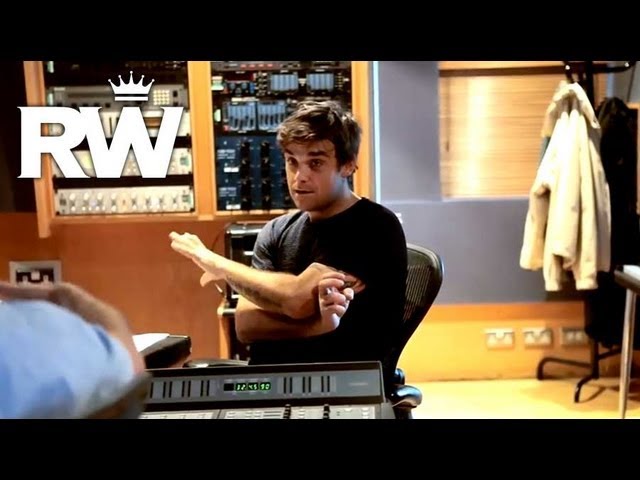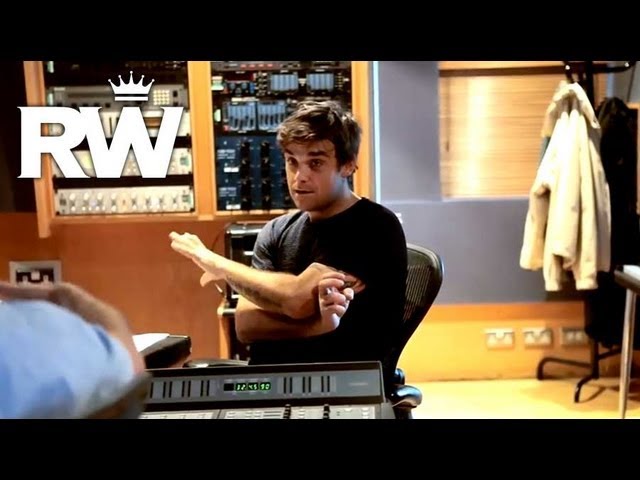 £0
The first in a series of exclusive Robbie Williams video podcasts takes us behind-the-scenes of the making of his new album, Reality Killed The Video Star.
Watch Robbie play around with possible titles for his upcoming album, and then download it here.
Remember to click 'subscribe' once you're in iTunes so you automatically receive all episodes of Robbie's exclusive iTunes video podcasts over the coming months.
Copyright: 2009 Robert Peter Williams