Misunderstood: Music Video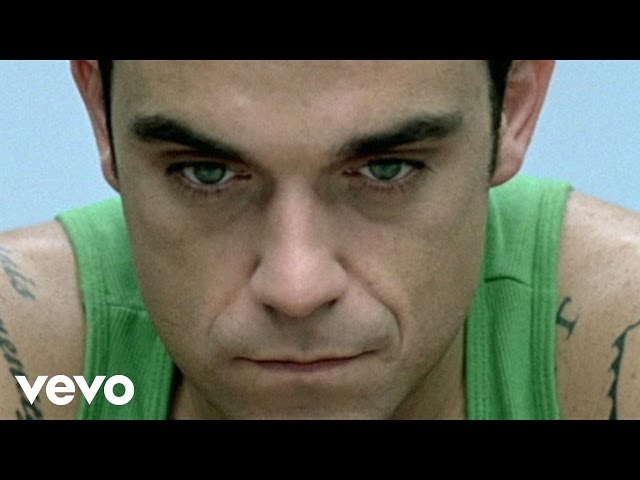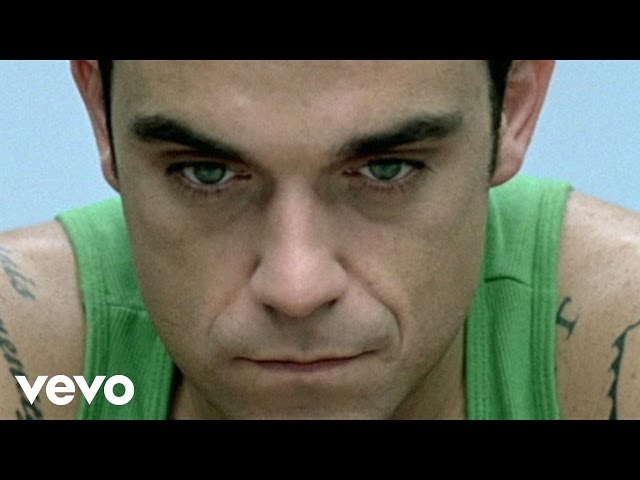 £0
The music video for the single Misunderstood.
Directed by Julian Gibbs.
A playful take on scenes from Bridget Jones The Edge Of Reason, Robbie is interrogated by Thai police about suspicious items in his luggage.... and is presented with numerous items of Bridget's industrial underwear!!
Always ahead of the game, Misunderstood was the first video ever to be offered exclusively to mobile phone subscribers before being shown anywhere else.
Copyright: 2004 Robert Williams/The In Good Company Co Ltd under exclusive license to Chrysalis Records Limited