The Heavy Entertainment Show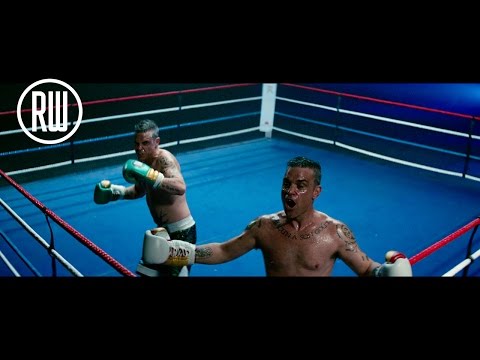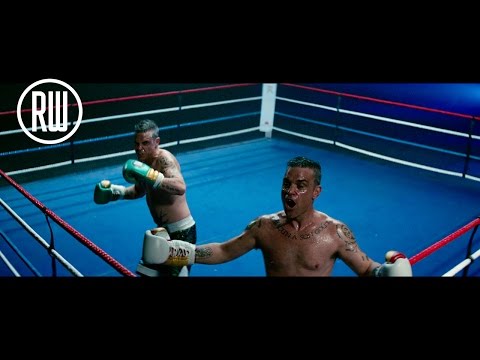 $0
The official video is revealed…
Robbie has revealed the official video for The Heavy Entertainment Show, which he teased back in September when announcing the release of his album of the same name.
Taking the Robbie vs. Robbie theme featured in the number one album's artwork, the video pits the Heavy Entertainment champion of the world against himself in a spectacular bout perfectly matching the song's glorious exuberance.
Speaking about the video, Robbie said: "I had a lot of fun shooting the boxing video for The Heavy Entertainment Show and I can't wait to be back touring Europe in stadiums this summer."
The video comes just days ahead of the start of Robbie's 34-date tour of stadiums across the UK and Europe. Tickets are on sale now, so click below to secure a ringside seat at The Heavy Entertainment Show.
FIND TICKETS