Good People - Official Lyric Video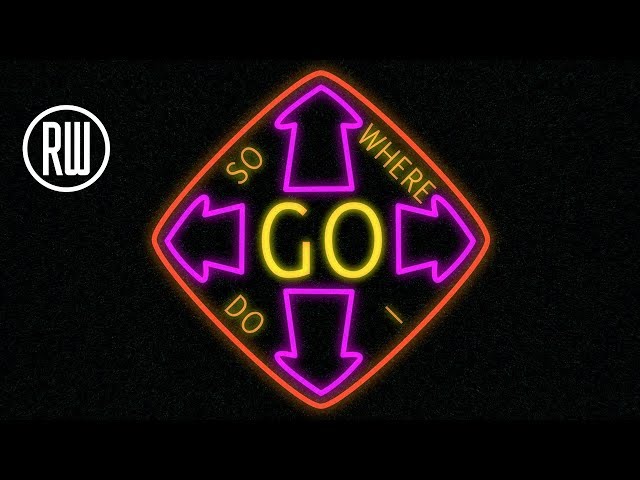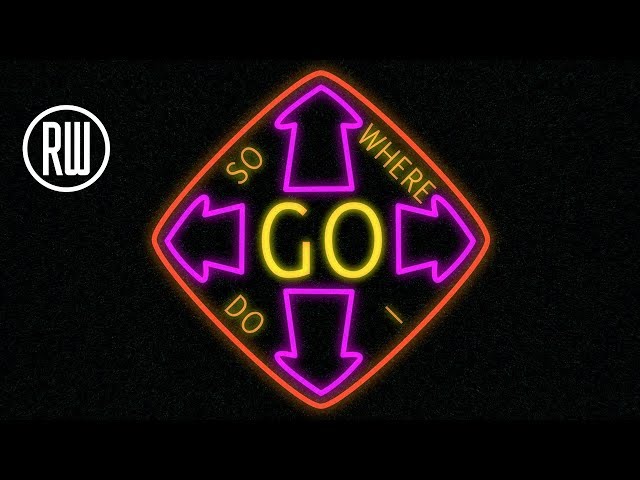 £0
The latest video from Under The Radar Volume 3 has arrived and, with it, some slick new shapes for you to learn!
Good People is the fourth track from Robbie's new album and now comes accompanied by a video featuring a mixture of animation and live action, all shot in one take and boasting some dance moves that have to be seen to be believed.
We're all good people, come on...
BUY / STREAM UNDER THE RADAR VOL. 3
UNDER THE RADAR VOLUME 3
BUY / STREAM