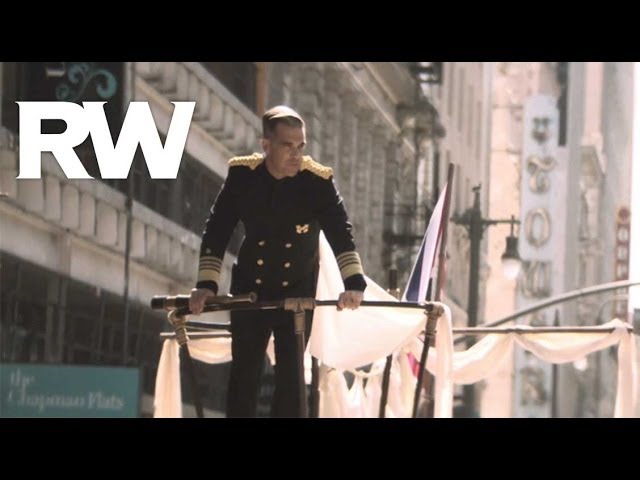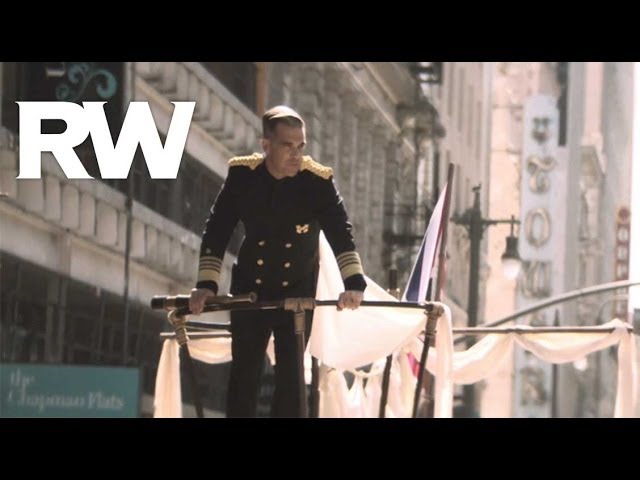 £0
Feast your eyes on the official music video for Go Gentle, the first single to be released from Robbie's forthcoming album, Swings Both Ways.
Go Gentle was released on 11th November 2013 and peaked at number 10 on the UK singles chart, paving the way for Swings Both Ways to hit the top spot on the albums chart one week later.
If you're in Germany, please watch the version here.