Get The Official App For iPhone, Android, iPod Touch & iPad (Advert)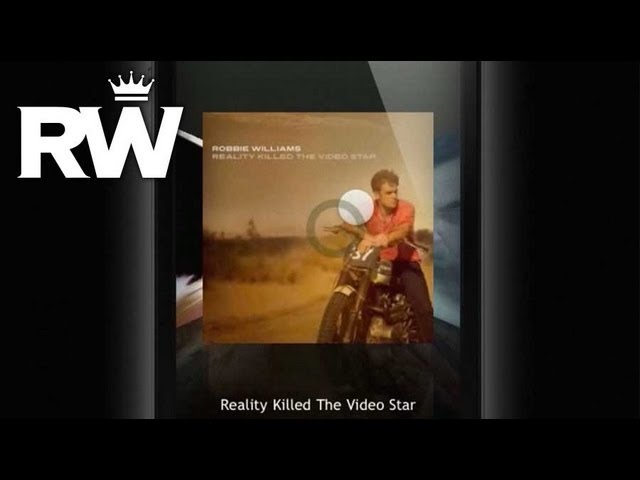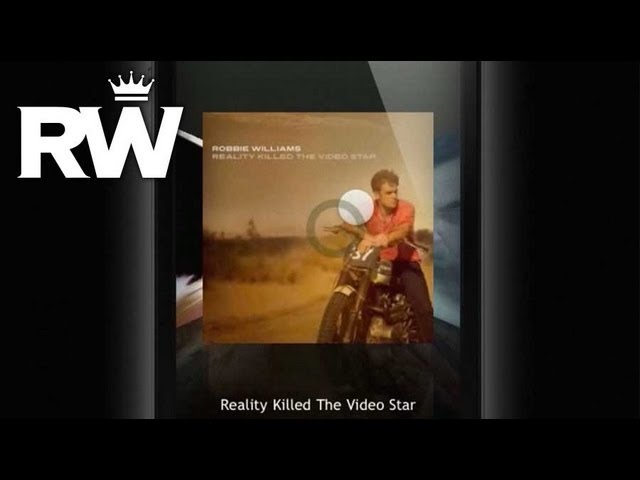 £0
THE OFFICIAL ROBBIE WILLIAMS APP IS HERE... AND IT'S FREE!
This app is a must-have for anyone who wants to stay tuned in to Robbie no matter where they are.

Download the app now:
ÔøΩ Android users: search for 'Robbie' in the Marketplace
ÔøΩ iPhone, iPod Touch & iPad users: visit http://bit.ly/rwiapp
More about the app:
NEWS: Latest official Robbie news along with posts from Robbie's Twitter profile.
PHOTOS: Beautiful pictures and galleries spanning Robbie's career to date.
LIVE: Detailing not only all of Robbie's live dates from as early as 1997, but also forthcoming tour dates. Don't forget to tell us what shows you were at by clicking on 'I Went'. You can also upload you own photos of the show.
VIDEO: From music videos to behind-the-scenes footage, watch Robbie at his finest in this growing section.
DISCOGRAPHY: Info on all of Robbie's singles and albums released to date, with books and DVDs coming soon.
MUSIC: With ten full tracks which are yours to stream whenever and wherever you like, this app will be keeping you entertained over the Christmas holidays. On top of eight classics, you can also listen to b-sides, The Queen and Elastik.
INTERACT: Be sure to leave your comments when you use the app, either alongside the content your checking out or on the Fan Wall... we want to hear from you. You can also chat with others using the app on the Fan Wall, it's like a mini forum to meet new friends and talk about our favourite star! If you find something you really like in the app you can even 'Favourite' it, so all you have to do then is log in to access your favourite bits.