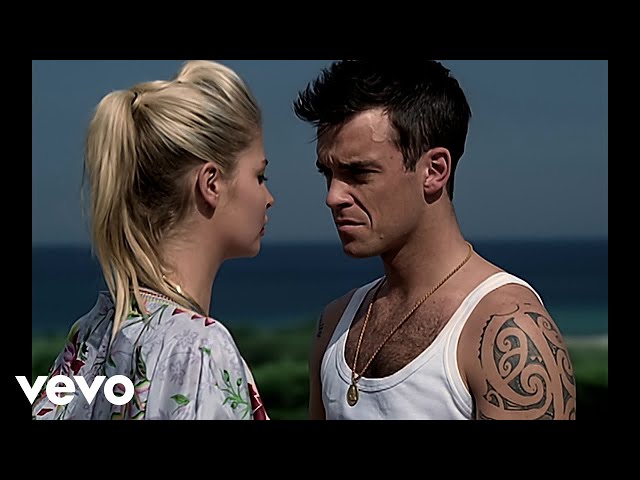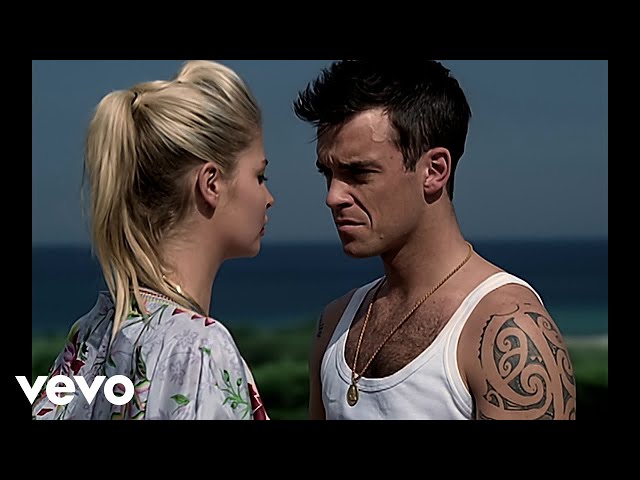 £0
The music video for the single Eternity.
Directed by Vaughan Arnell.
The Eternity and Road to Mandalay videos were combined to produce a bumper video package, entitled Rob By Nature. Shot in the South of France, the miniature film features Robbie and his friends robbing a bank before partying the night away in a house in Marseille.
Robbie relaxes by the pool with his girlfriend as the Eternity video continues the plot. But it's not long before we see him get the ultimate come-uppance for his crimes as the cops finallly catch up with him!
Copyright: 2001 Chrysalis Records Limited