Dream A Little Dream: Music Video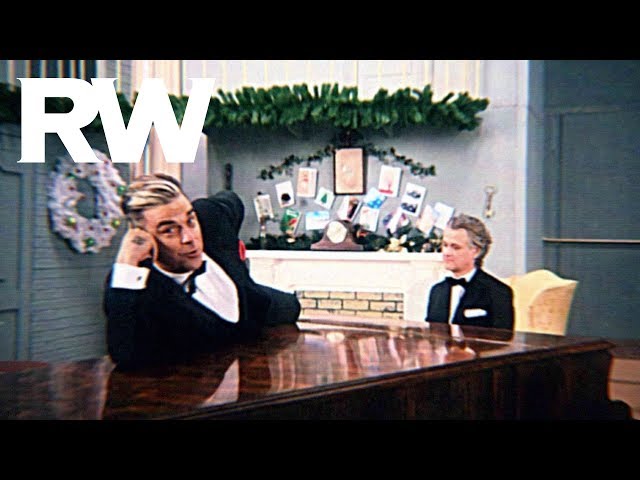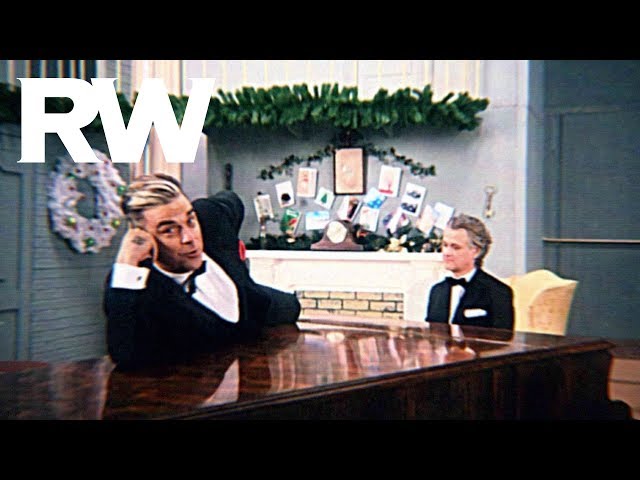 $0
A Christmas present like no other, the video for Dream A Little Dream is a loving pastiche of Dean Martin's 1967 Christmas special and sees Robbie emulate his hero's role as yuletide entertainer and host of festive frivolities.
The single version of this much-covered classic is released on 15th December, but you can have instant access to Robbie's duet with Lily Allen when you buy Swings Both Ways. Download it from iTunes or scroll down for more options.
If you're in Germany, please watch this version of the video.