Different - Official Video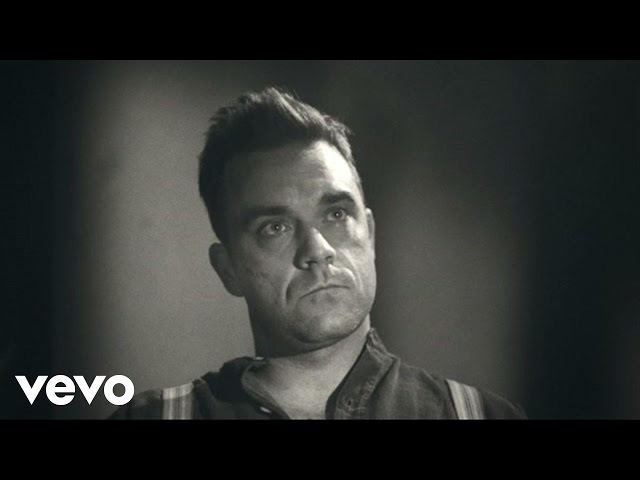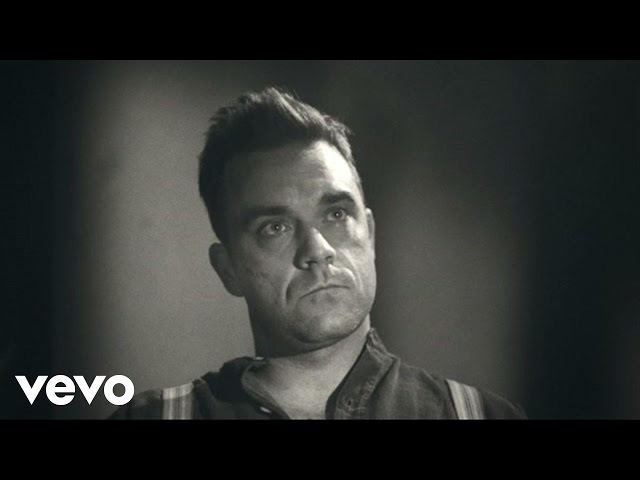 £0
Different is out now and you can download the EP from iTunes now!
In addition to the title track, the EP features no less than four new songs, including one Robbie recorded with the legend that is Tom Jones!
"I write so many songs and I love all of them, but they don't all make it onto a record," said Robbie, talking about the Different EP. "Some of my favourite songs have never been heard, I wanted to put out an EP so a few more could be heard. Check out the legend that is Tom Jones on, 'On My Own'. 'The Promise' is my Christmas song."
TRACKLISTING
1. Different
2. On My Own (Feat. Tom Jones)
3. Soul Transmission
4. White Man In Hanoi
5. The Promise
Different is the second single to be taken from Robbie's No.1 album Take The Crown. Click below to get your copy now and don't forget, you can also download the video on iTunes!
BUY DIFFERENT NOW: