Andy Warhol - Official Video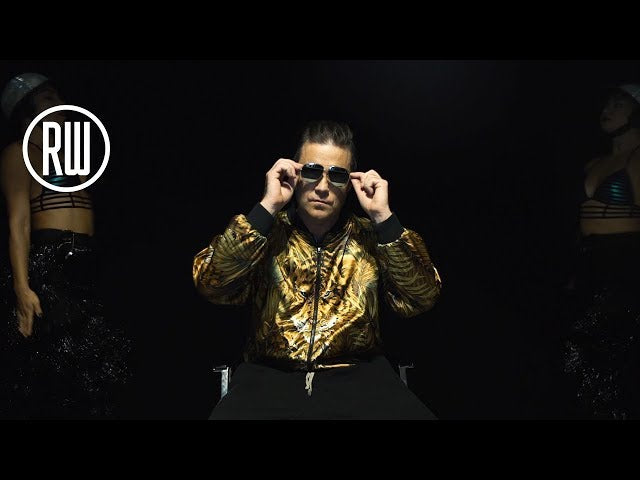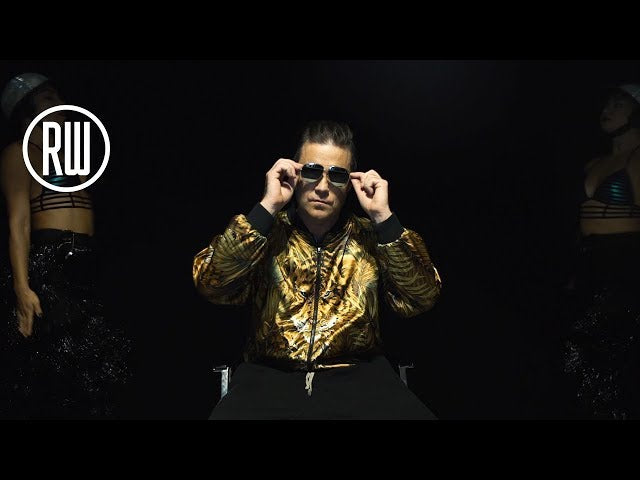 £0
Hey babies, it's the Eighties!
On the anniversary of the great Andy Warhol's death we are off this planet to unveil the official video of the track named after him. Andy Warhol is the tenth track on Under The Radar Volume 2 and tells a composite story of what Robbie was up to at the same time Tom Ford was hanging out with Andy Warhol in Studio 54. Click play above to find out!
Under The Radar Volume 2 is out now and available to stream as well as own in a choice of two formats. Click below to choose yours now...
STREAM UNDER THE RADAR
BUY UNDER THE RADAR
ANDY WARHOL - OFFICIAL VIDEO
BUY / STREAM