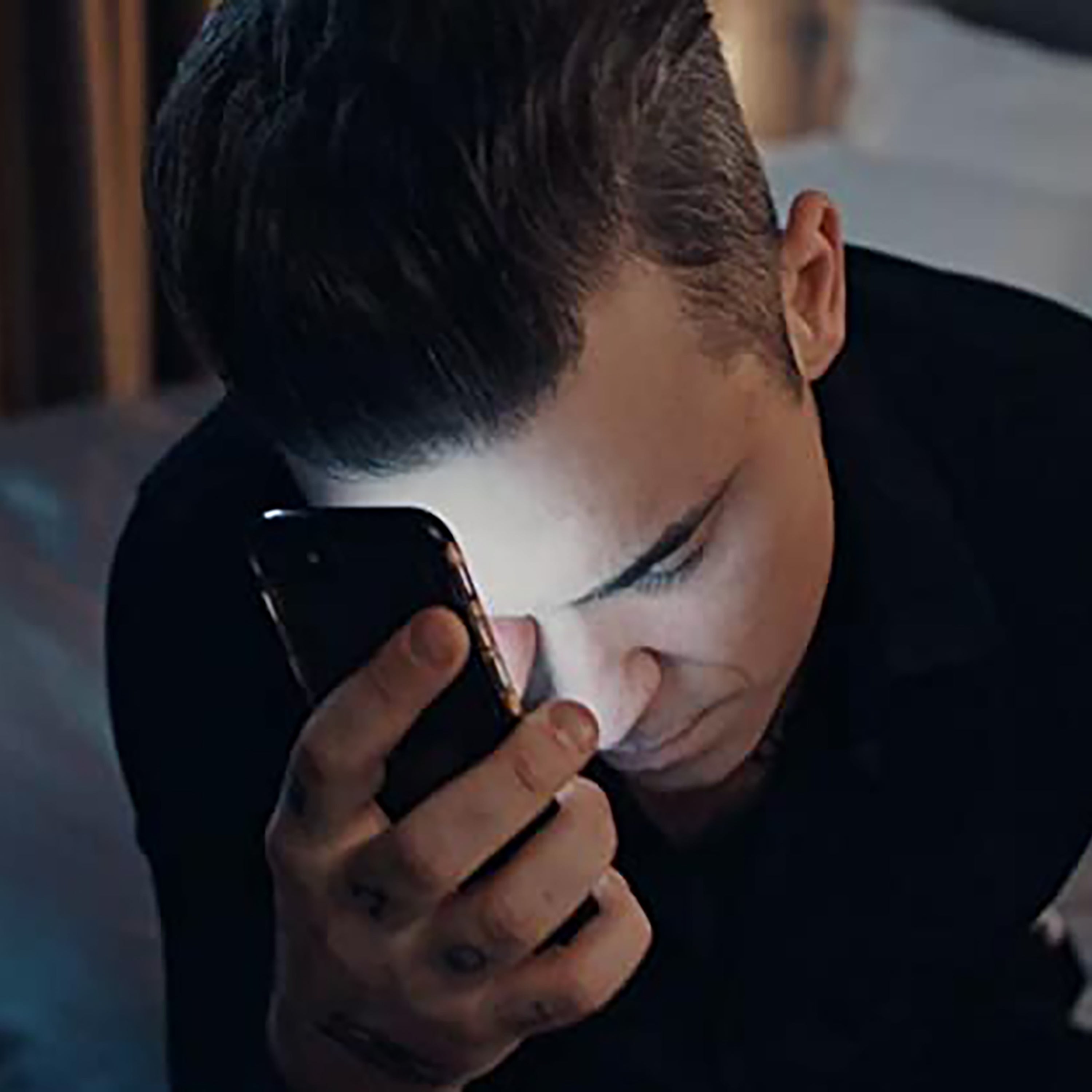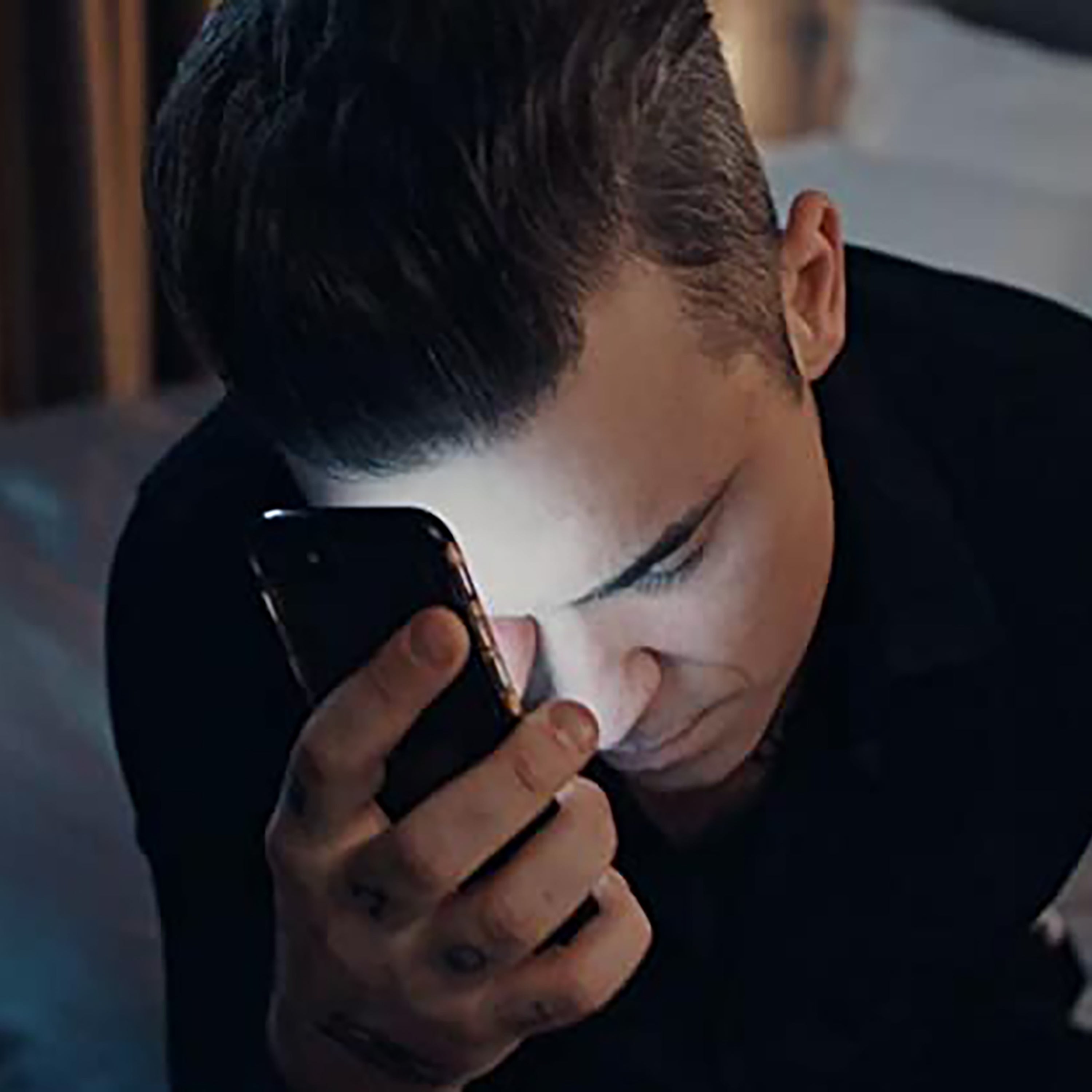 $0
Mixed Signals was the third single to be released from Robbie's number one album, The Heavy Entertainment Show, following in the wake of Party Like A Russian and Love My Life.
Written by Brandon Flowers of The Killers, Robbie first heard the track in producer Stuart Price's studio and decided he'd quite like it for himself..."Stuart had just been working with The Killers and he said 'have a listen to this song' and I listened to it and in my mind I was going 'I want this song, I want this song, how can I tell him I want this song?", explains Robbie.
"The Killers' sound is amazing and I think Brandon is one of the best song-writers on the planet. I don't know why he would give the song away because songs like that are pretty hard to come by.
"Luckily for me, Brandon said yes, so I get to sing a Killers song on my album and I'm double-chuffed about that."
As if one new video wasn't exciting enough, Robbie has Mixed things up and recorded two additional endings for your viewing pleasure.