Life Thru A Lens (25th Anniversary 7" Boxset) A Total of 7 X 7 Inch Singles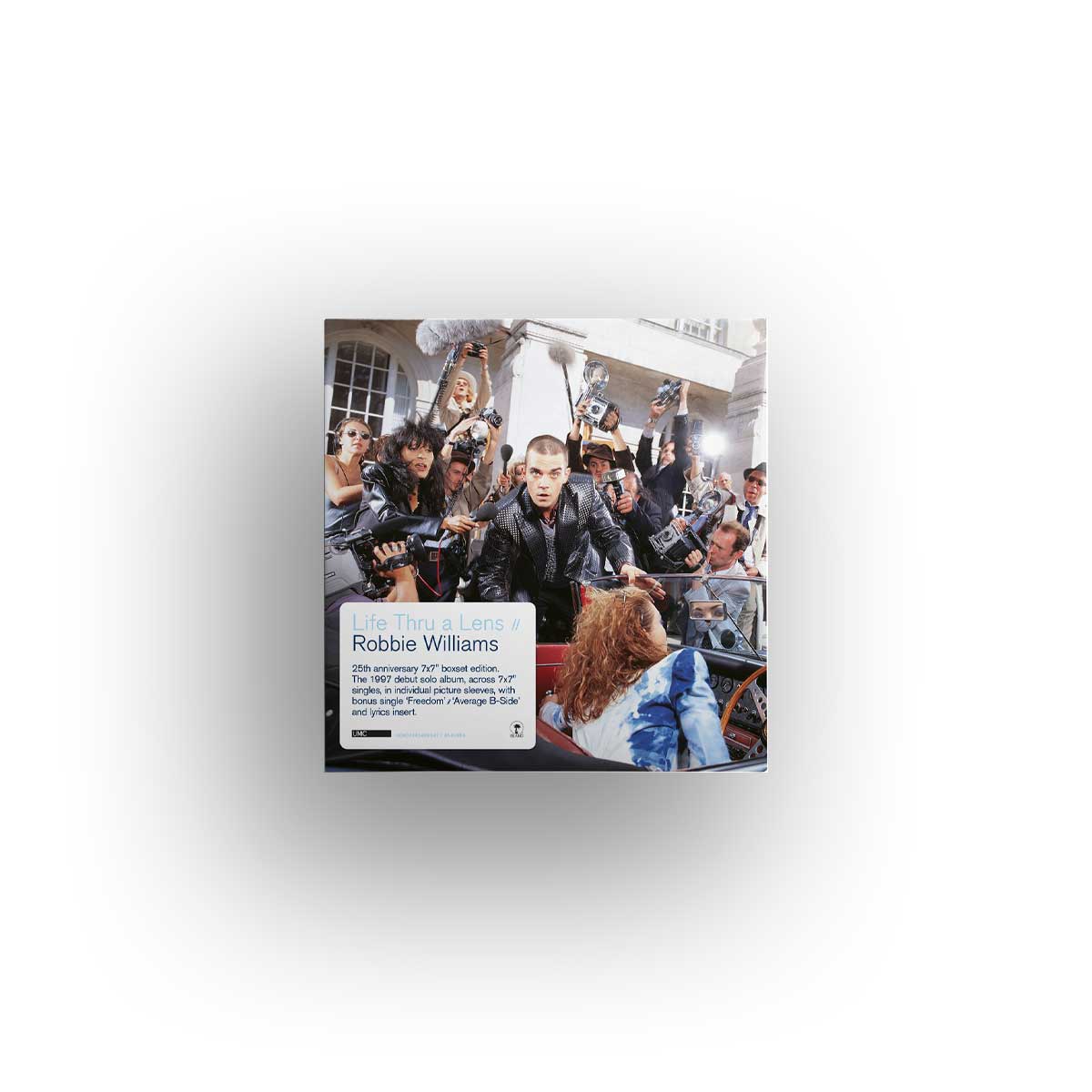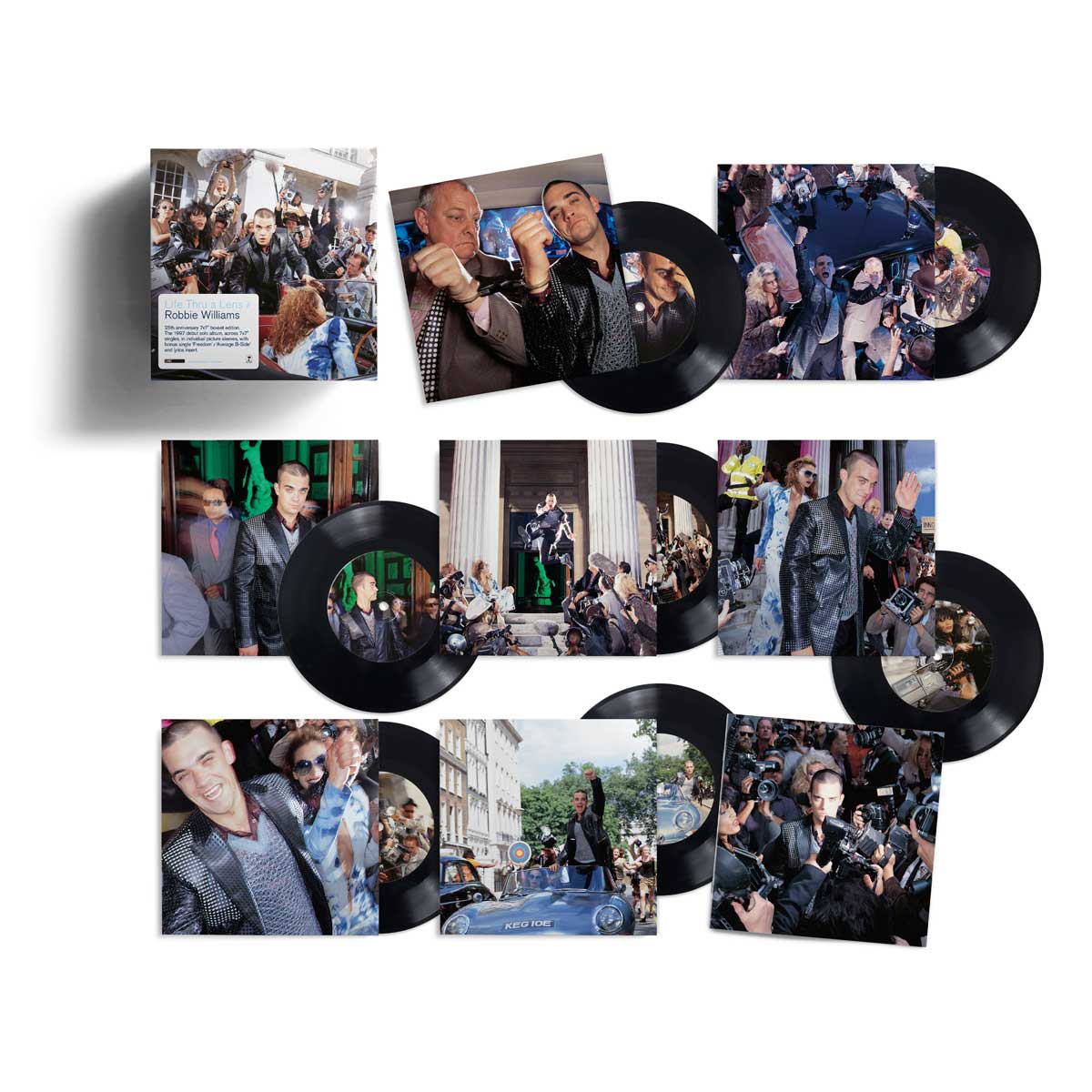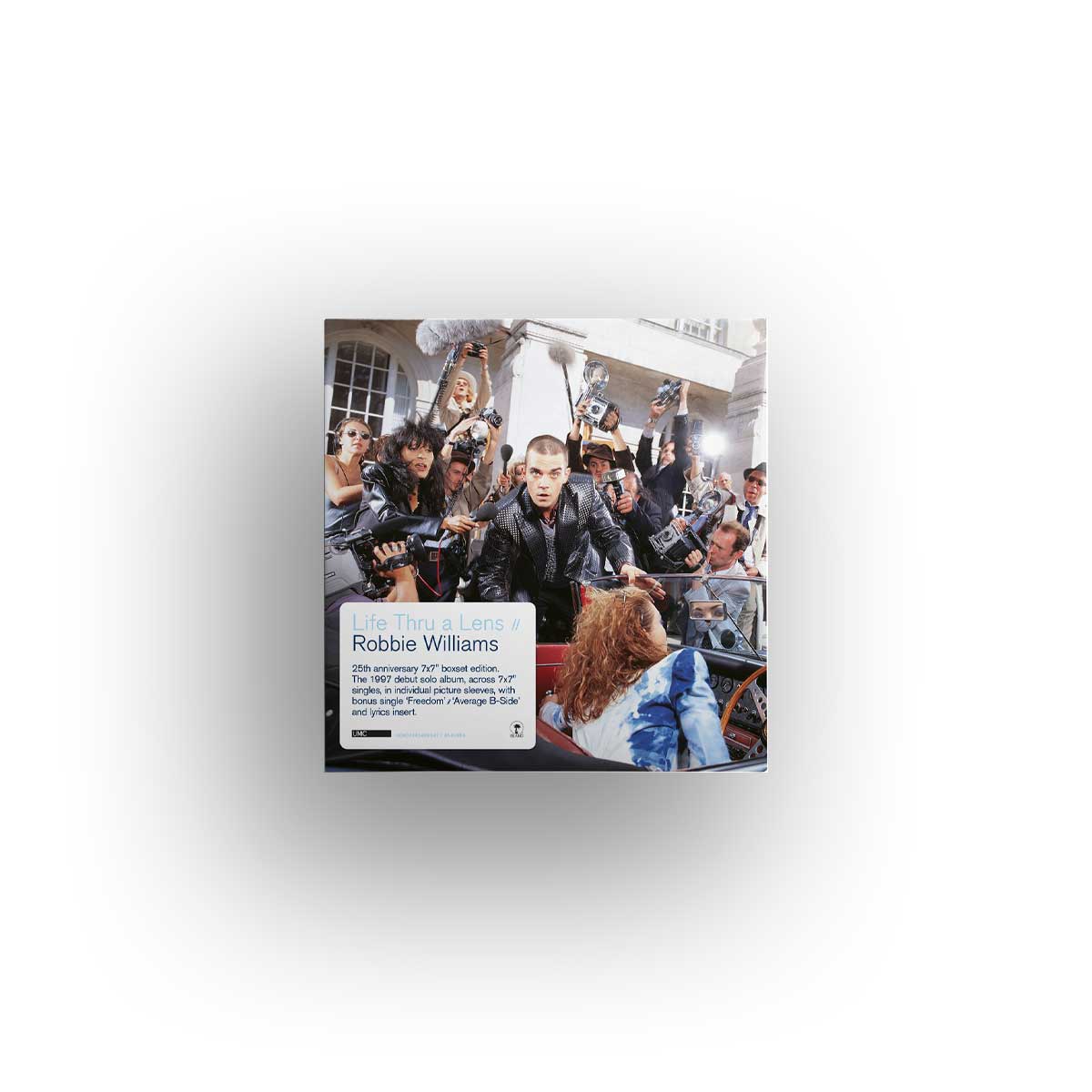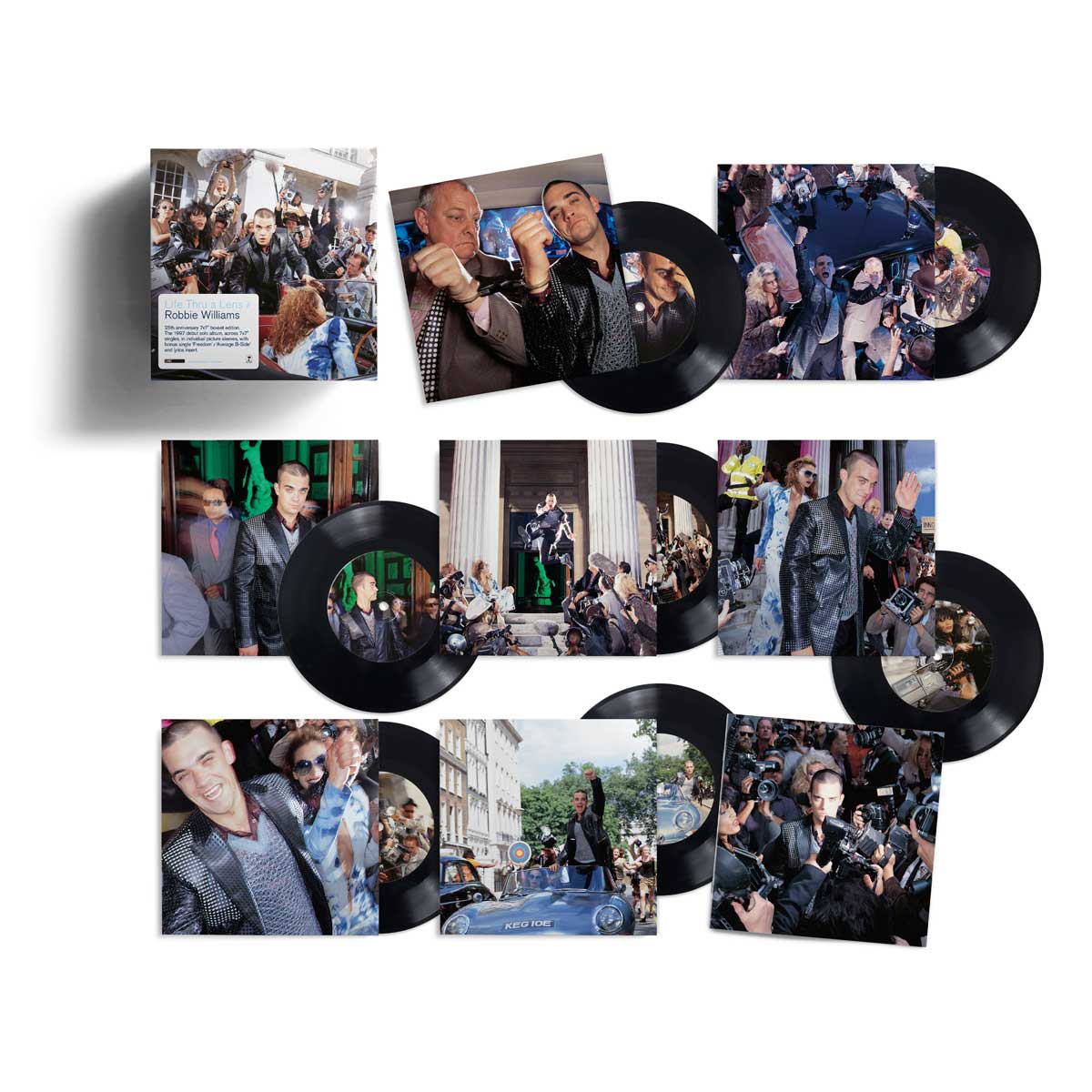 £65.99
The original twelve song debut album spread over seven 7-inch singles, with the addition of the hidden CD track 'Hello, Sir', plus bonus seventh single 'Freedom' coupled with 'Average B-Side' - the first time this wonderful song has actually been a B-Side (previously a CD bonus track)!

Each single is in an individual picture sleeve, showing photographer Andy Earl's timeless images at their glorious best. The package includes an eight-page colour booklet, with more even images and lyrics for all of the songs.


'Life Thru A Lens' includes the singles 'Old Before I Die' (UK No. 2 April 1997), 'Lazy Days' (UK No. 8 July 1997), 'South Of The Border' (UK No. 14 September 1997), 'Angels' (UK No. 4 February 1998) and 'Let Me Entertain You' (UK No. 3 March 1998).