Christmas Naughty AF and Cane It Socks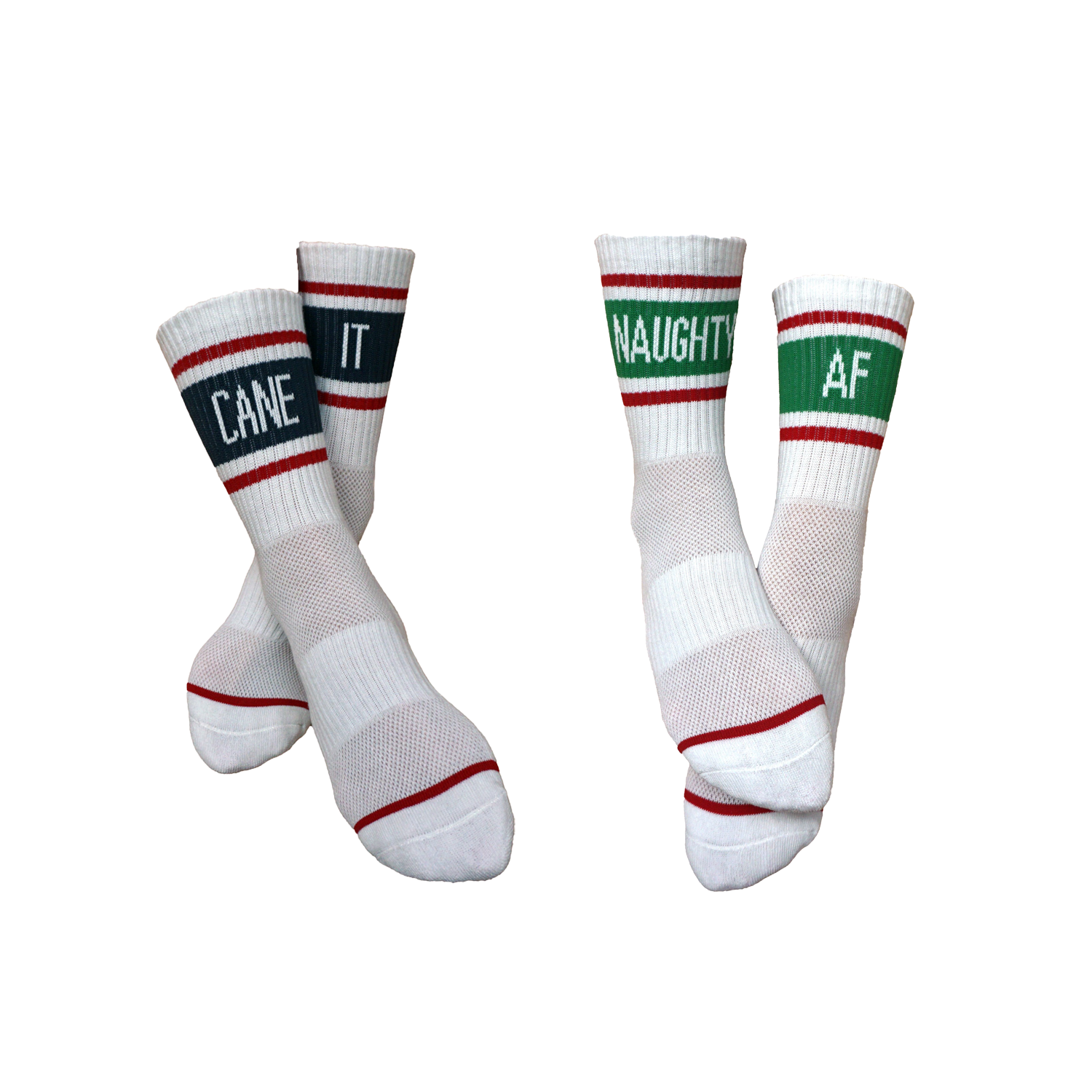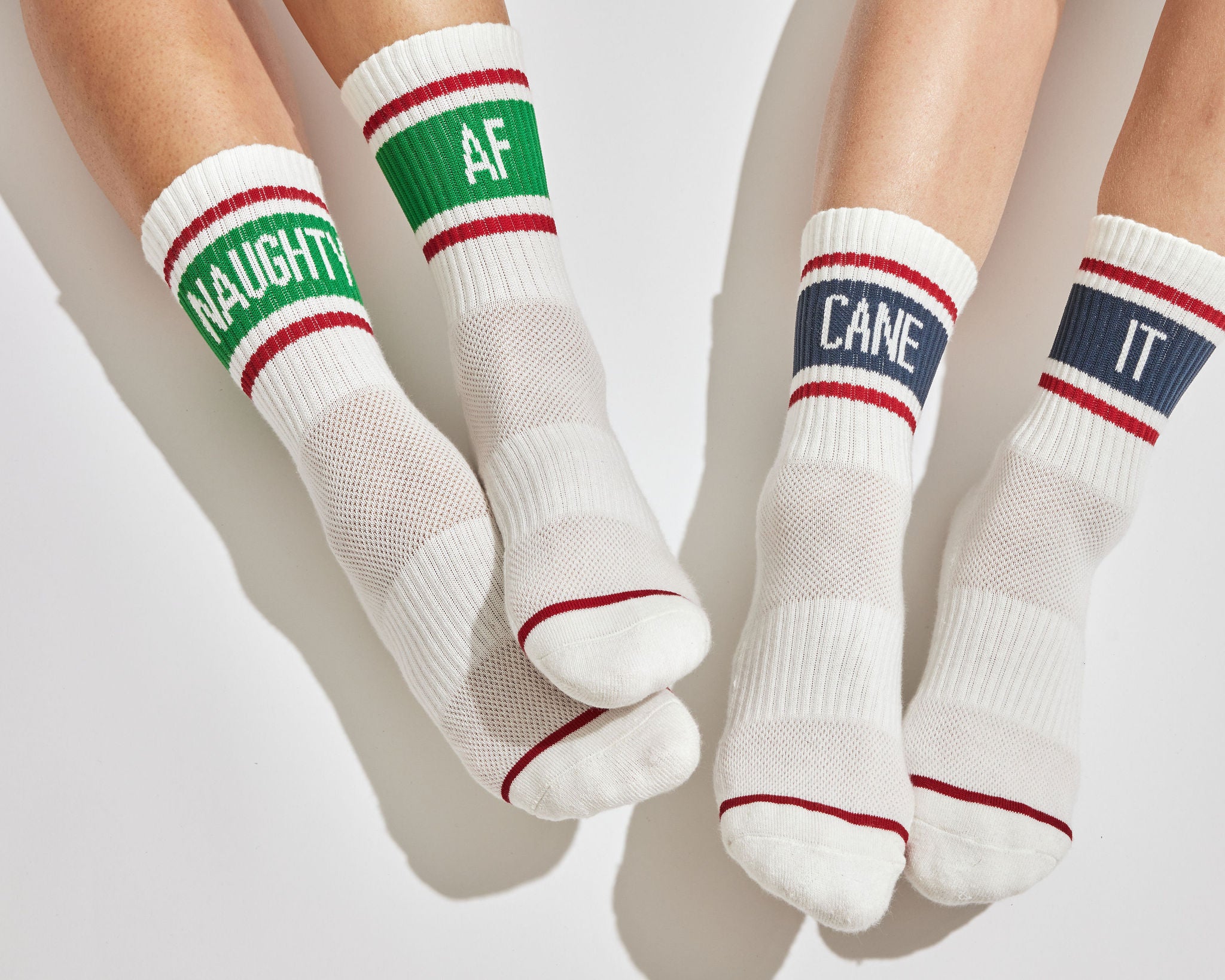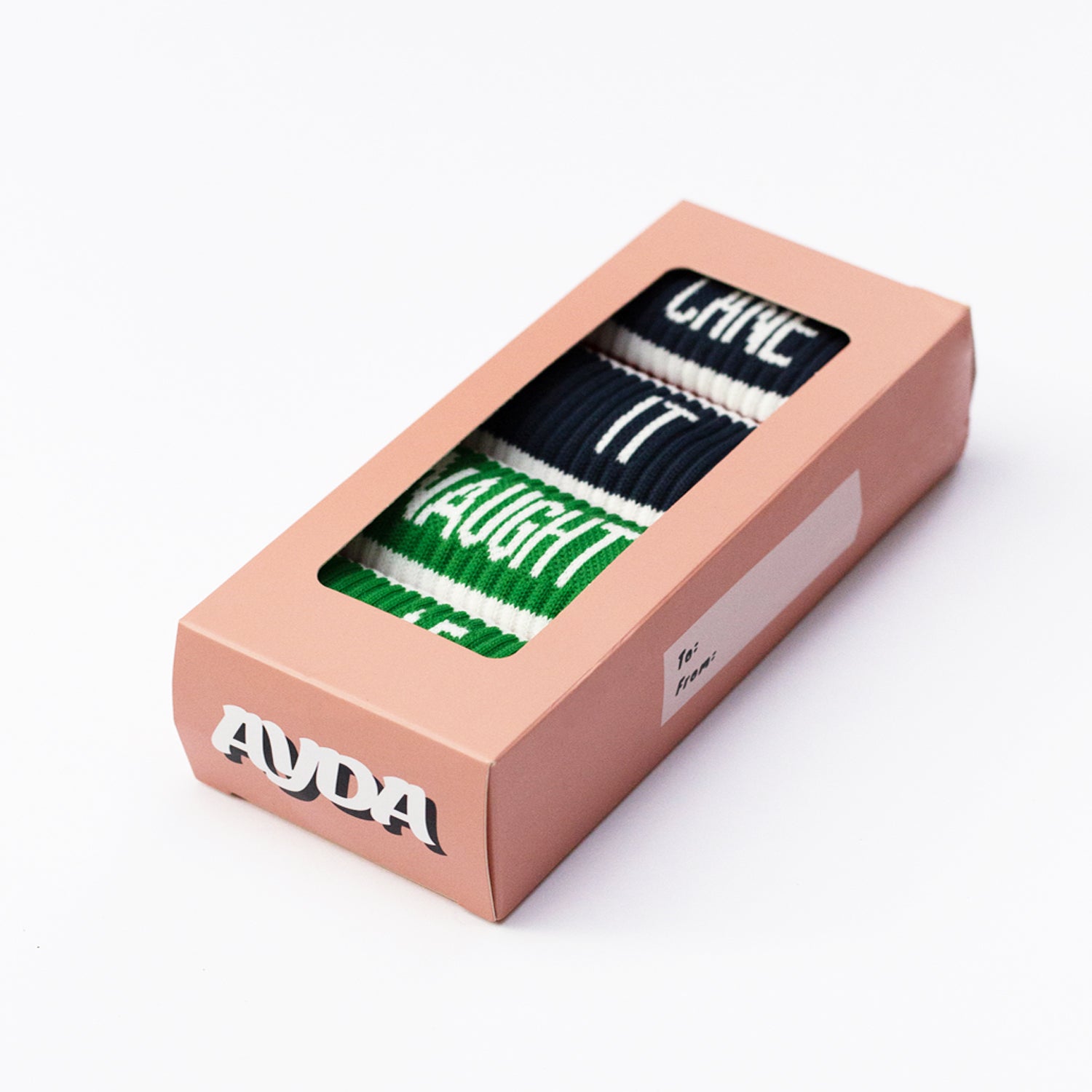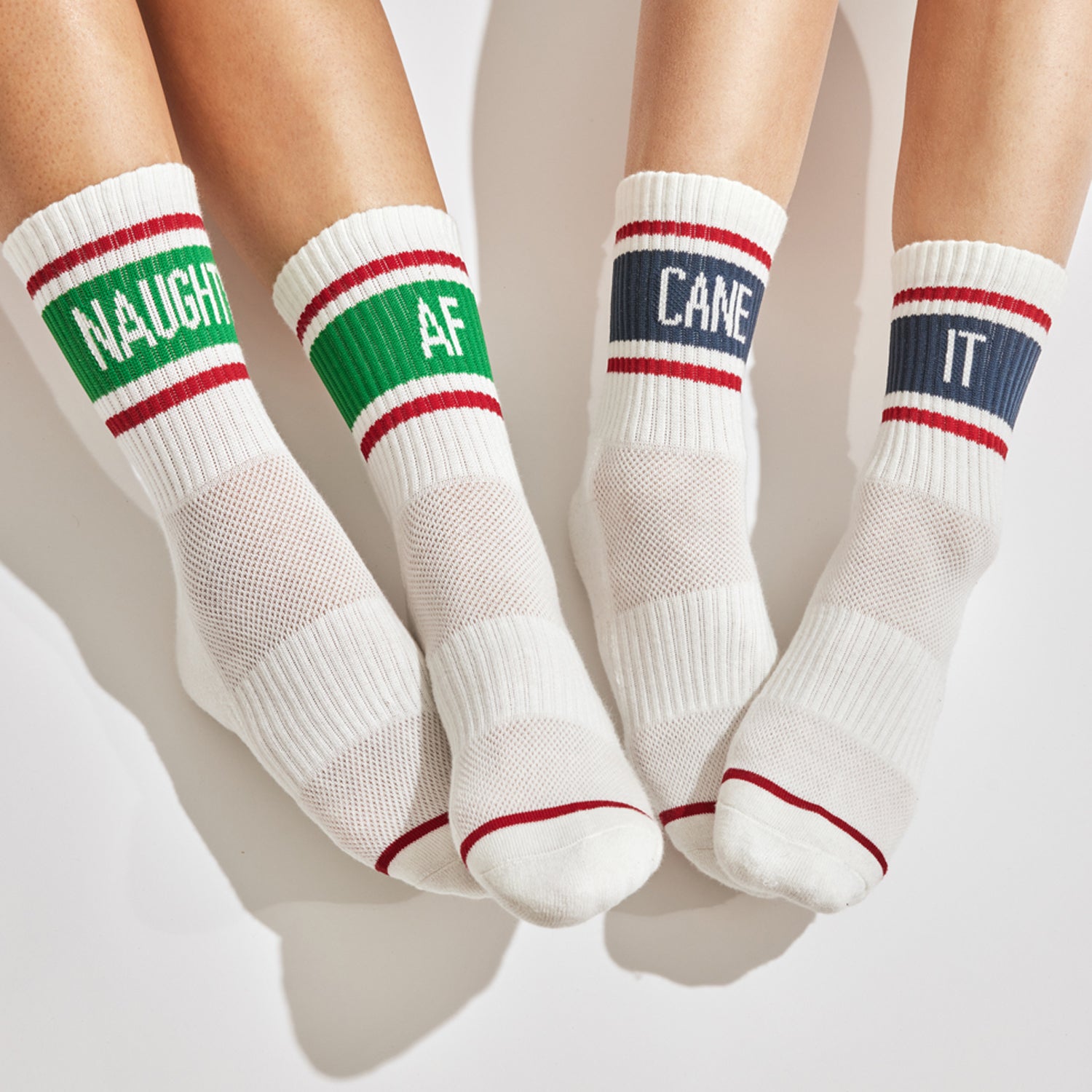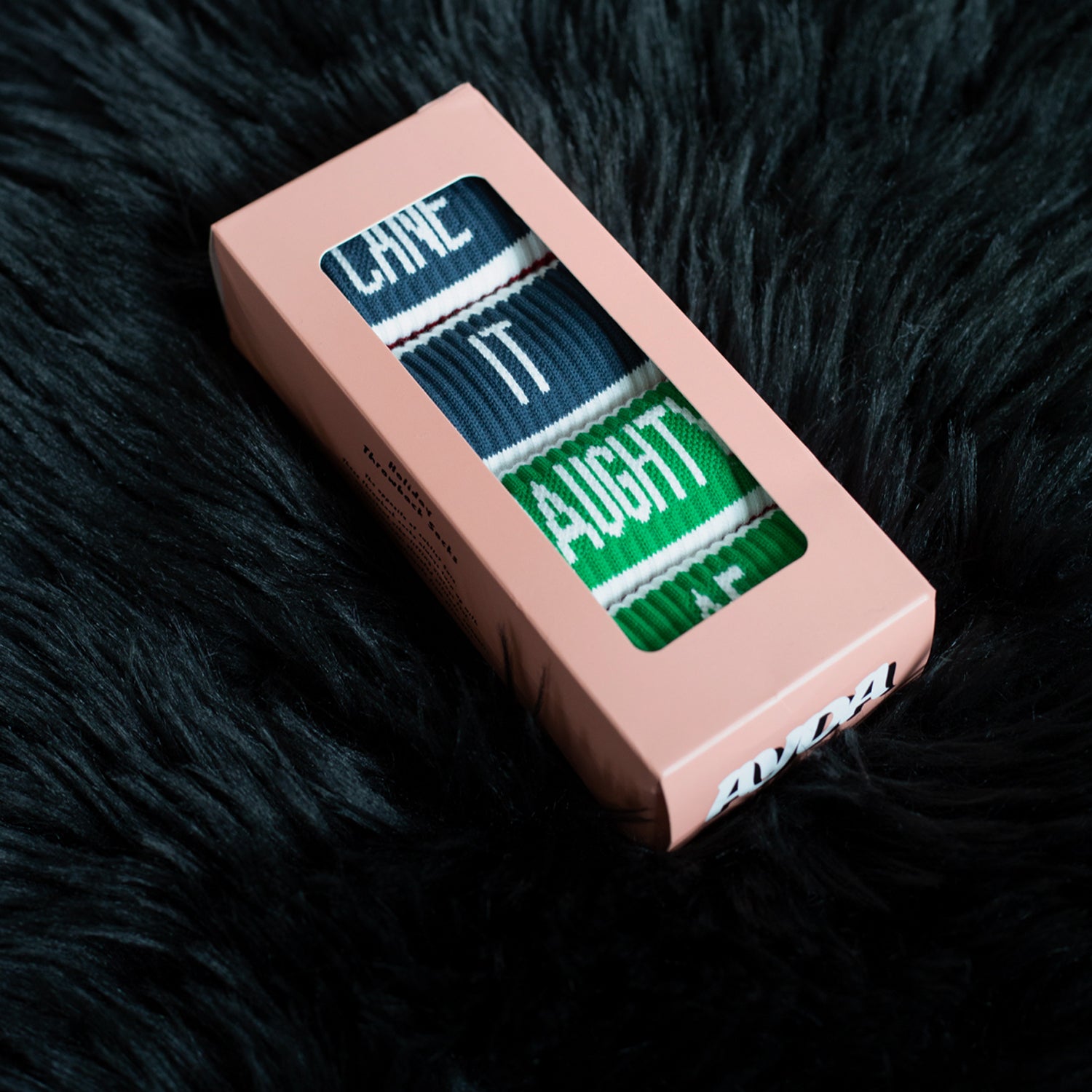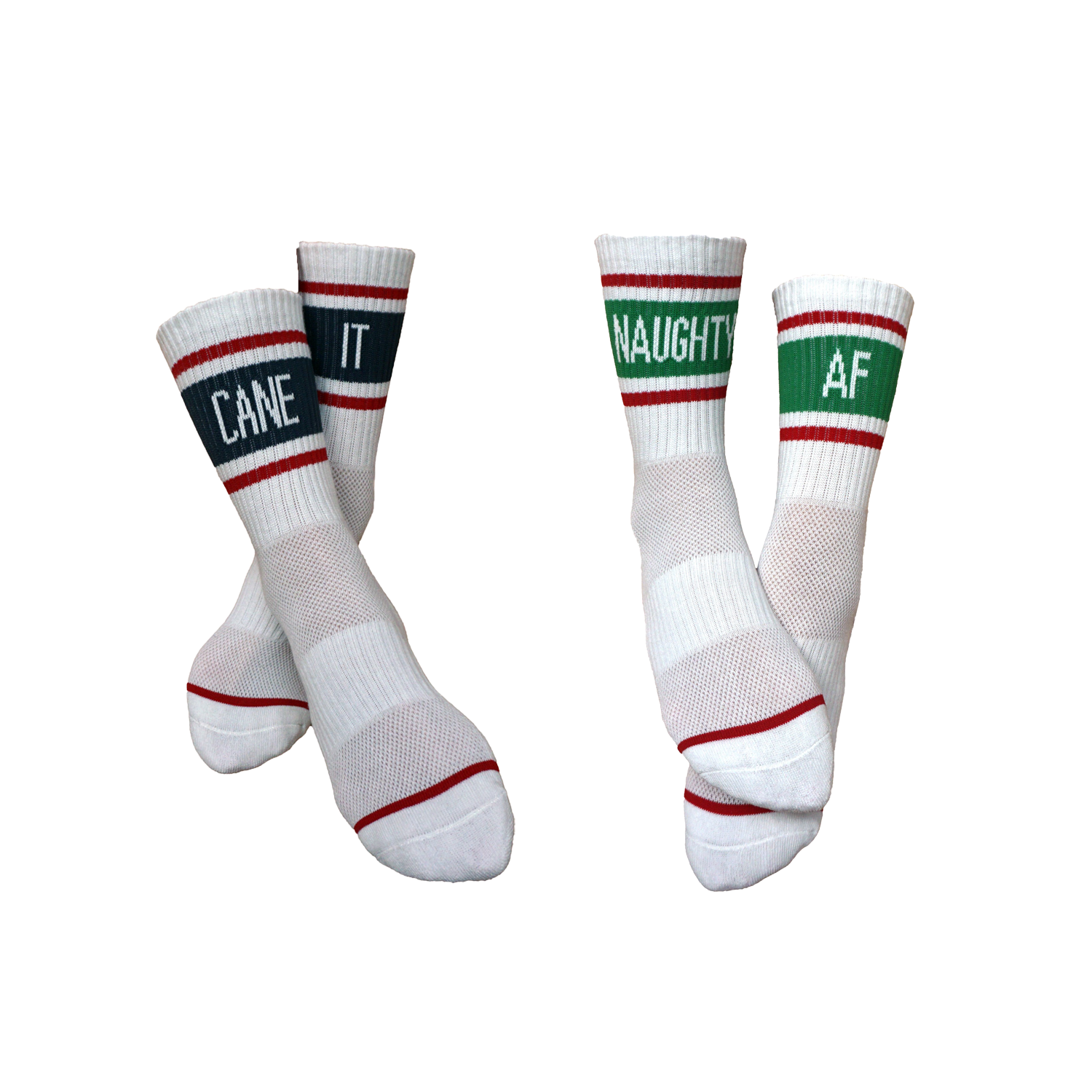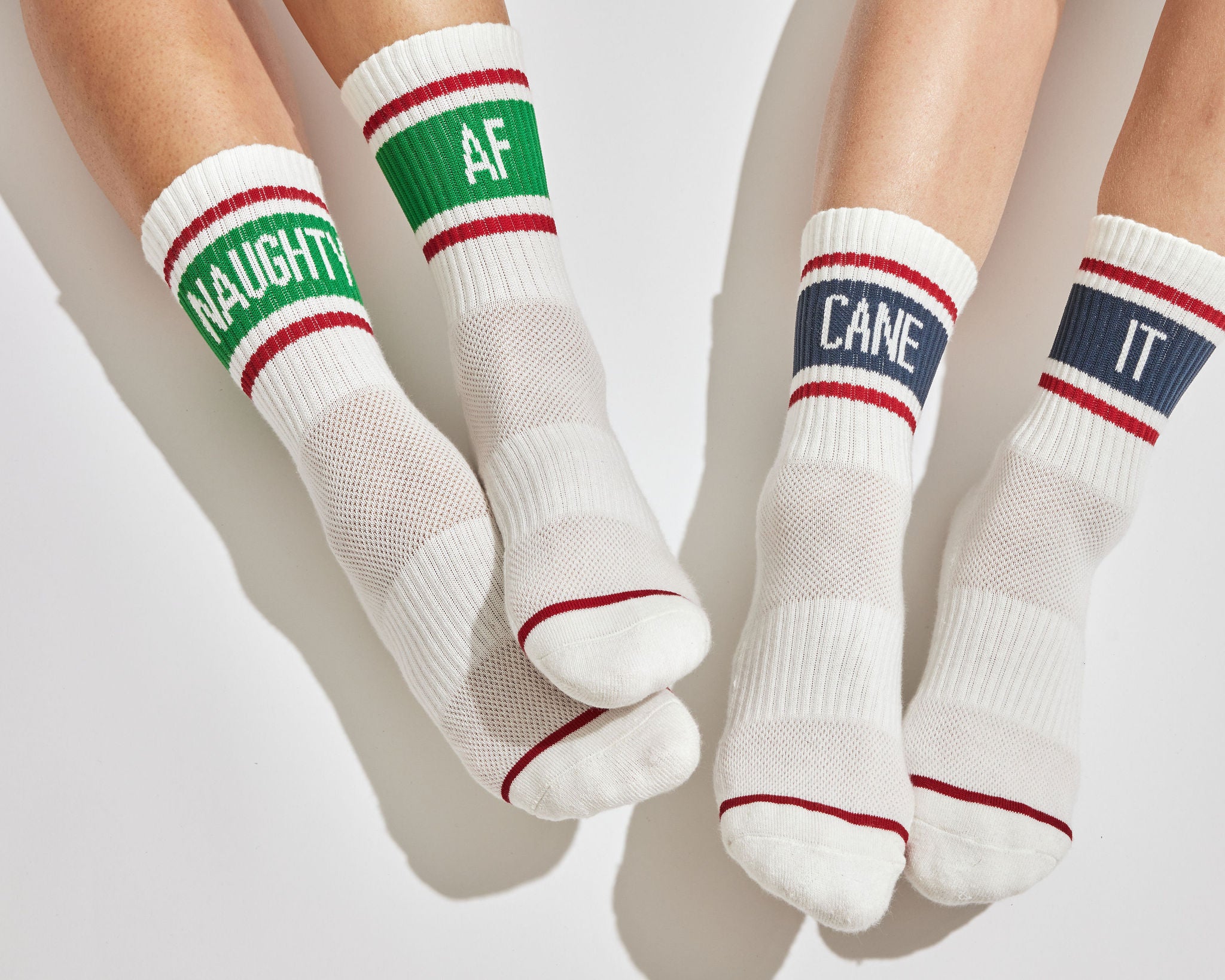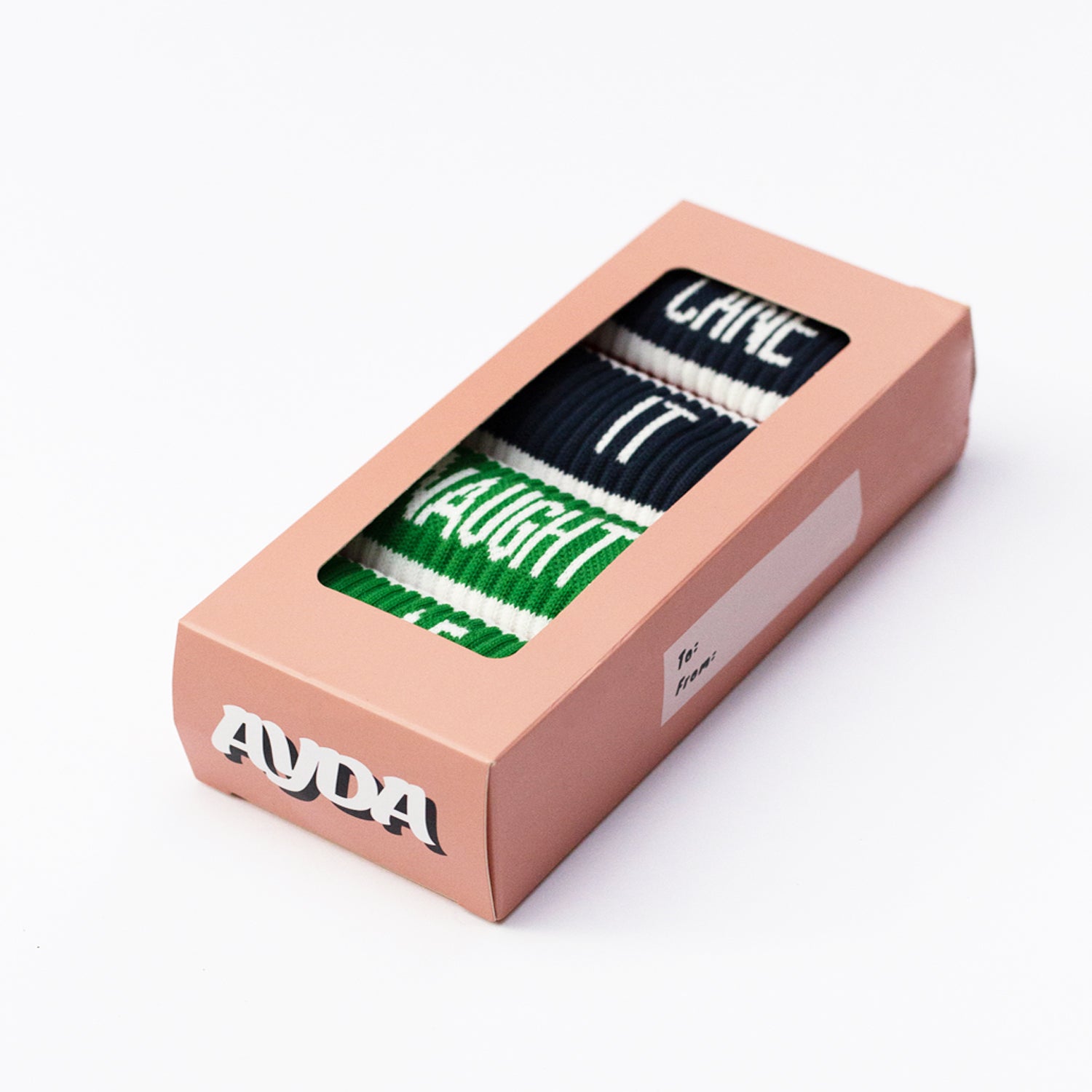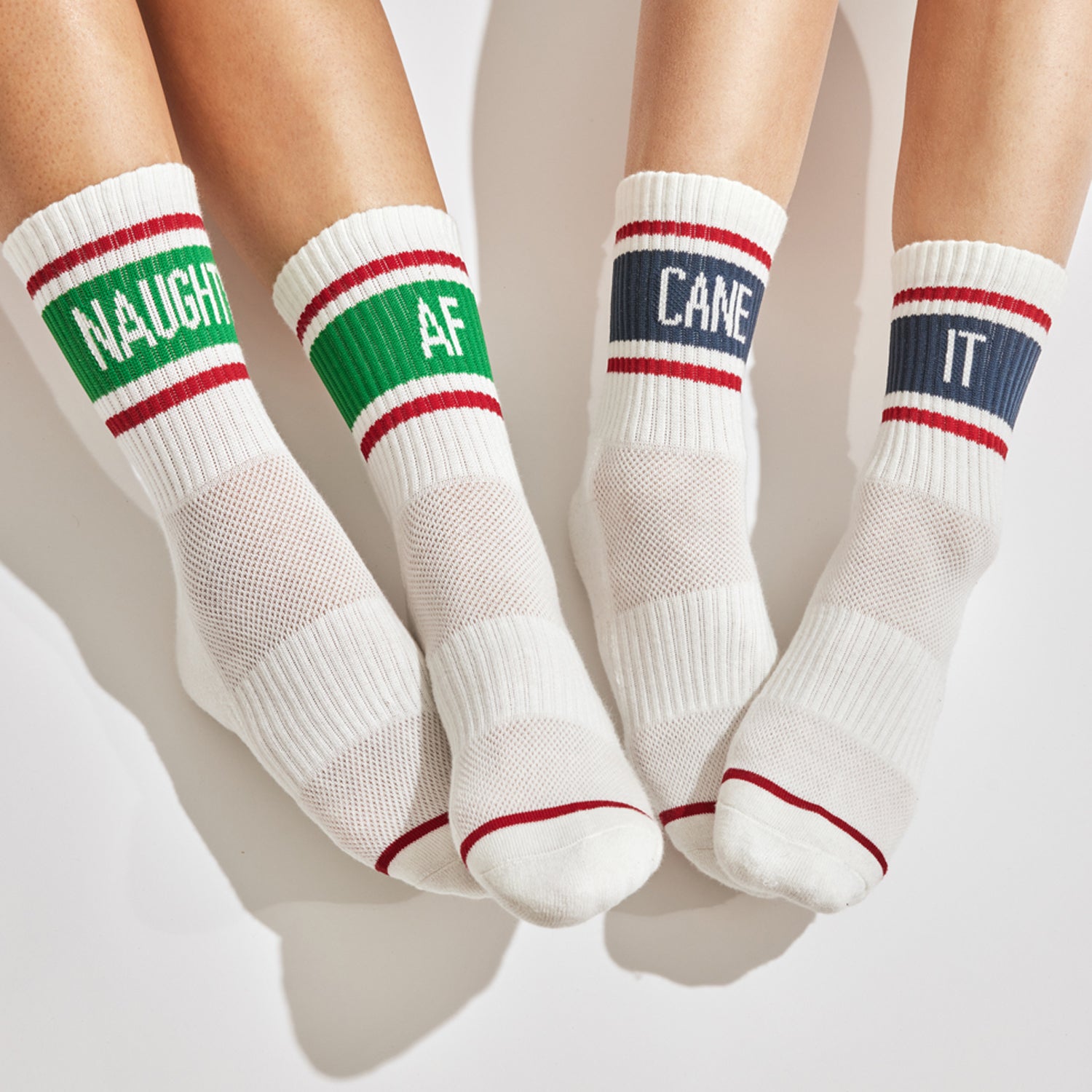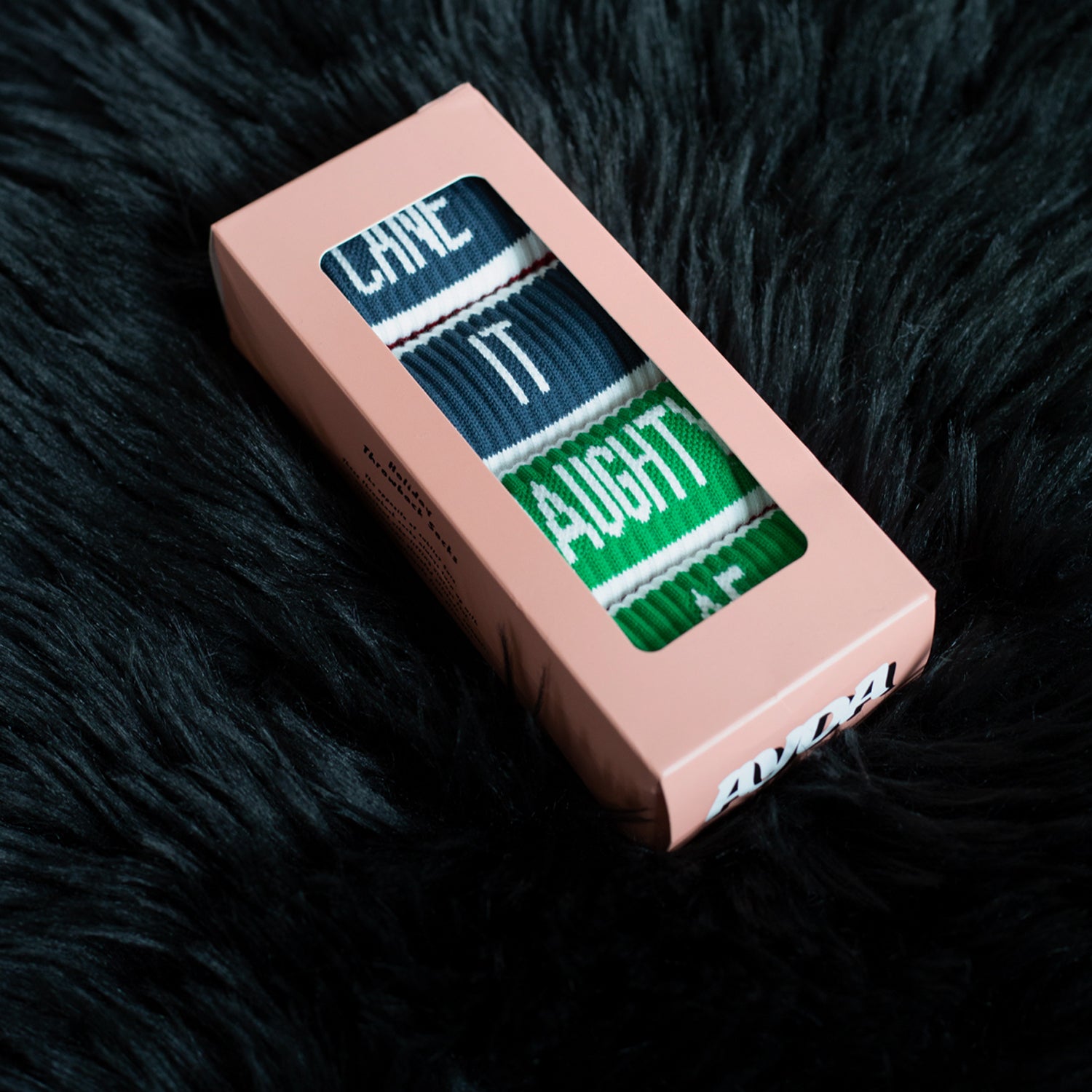 £27
The perfect holiday stocking stuffer from Robbie & Ayda, these socks are guaranteed to move you off the naughty list.
This two-pack of ultra-soft socks comes gift boxed to make giving easier than ever this year. 
The Naughty AF & Cane It socks by Ayda Activewear offer ribbed arch support engineered for comfort and no slip.  Targeted heel & footbed cushioning for enhanced impact support. 
Unisex.
For all (or most) size 6-9.